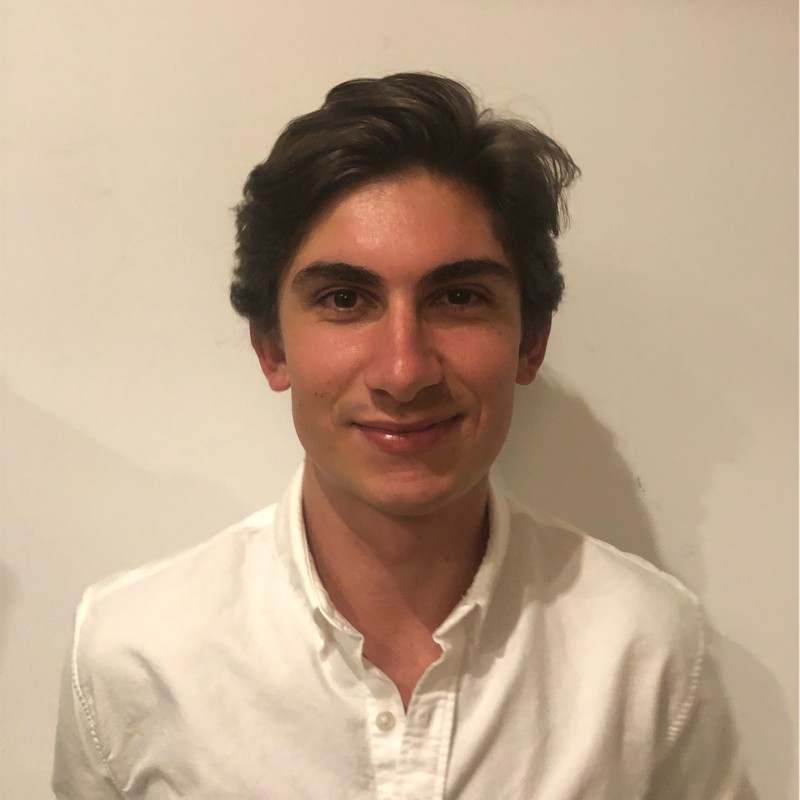 Alexandre is an investor at daphni. Prior to joining daphni, Alexandre had experiences in Investment Banking, Impact Investing and VC-backed startups. He graduated from ESCP Business School with an entrepreneurship specialization and has a degree in Applied Economics from La Sorbonne & Paris-Dauphine University. 
Instantly bring smile on every face
How to take a free kick in the top corner
Why did he join the VC world ?​
To meet and help passionate entrepreneurs to build a sustainable future
Running, Trekking, Football, Tech for Good
Eat very few meat and contributor to Time for the Plane
Supporting the investment team, sourcing startups to invest
Fastest way to his heart: use abbreviations and one syllable words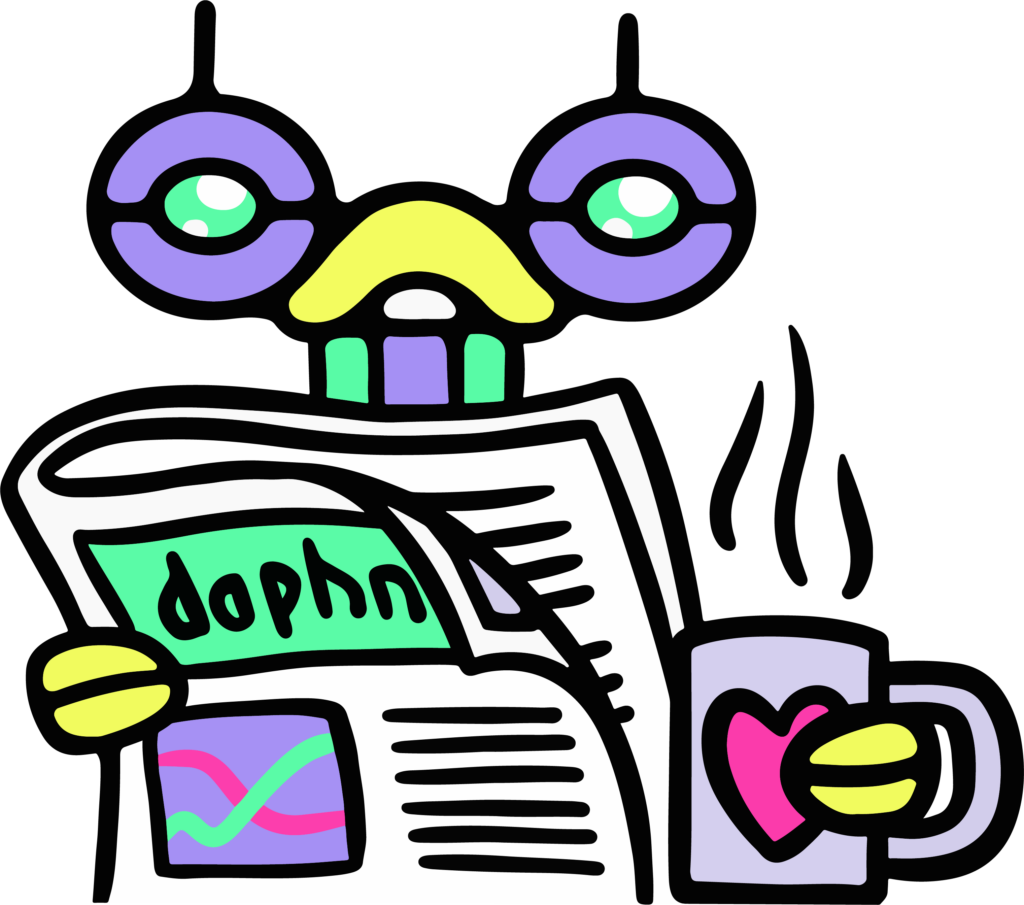 record-breaking number of internships
hours spent per week reading VC news