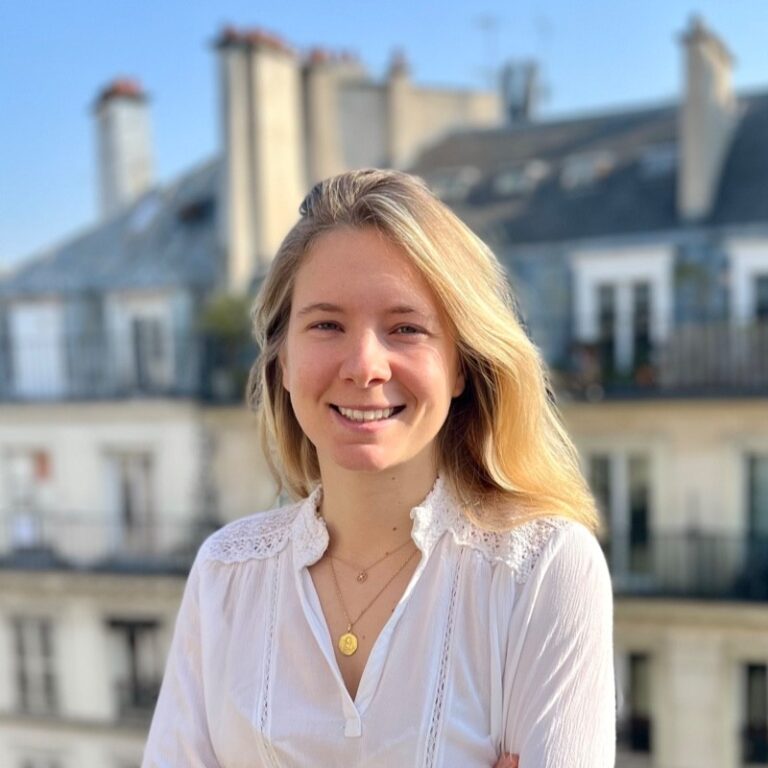 Alix is an investor intern at daphni. She had experiences in a marketplace startup and in a Family Office before joining the VC world. She is currently studying Finance at Dauphine.
Can sleep anywhere and at any time
Get a hot cup of cocoa on a cold winter day
How to cook the best lasagna of the world
Why did she join the VC world?
Help entrepreneurs change the world
Caring, curious and reliable
E-commerce, fintech, sportech and circular economy
Supporting the investment team, sourcing startups to invest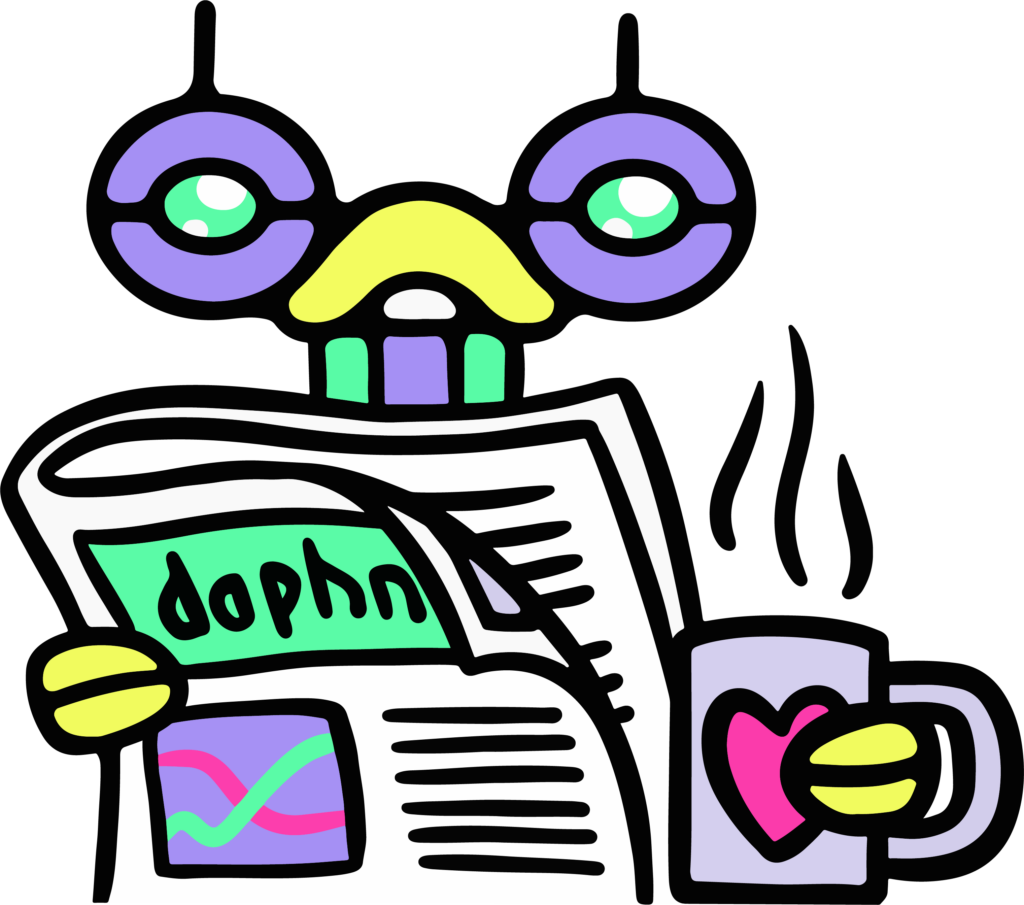 tabs currently open on her computer