Hind is an investor at Daphni. She graduated from a Bachelor in Mathematics, Statistics, Economics and Operational Research at the University of Warwick. She is currently a student at HEC Paris and had experiences in a VC-backed startup and in Private Equity.
Can spend more than 3 hours on LinkedIn without getting tired
She has her first coffee in the morning
Why did she join the VC world ?​
 build da city for good 🙂 !
empathic, curious, caring
Share your favorite Spotify playlist
Fintech, E-commerce, Foodtech, SaaS
Eats a lot of green vegetables
Supporting the investment team, sourcing startups to 
invest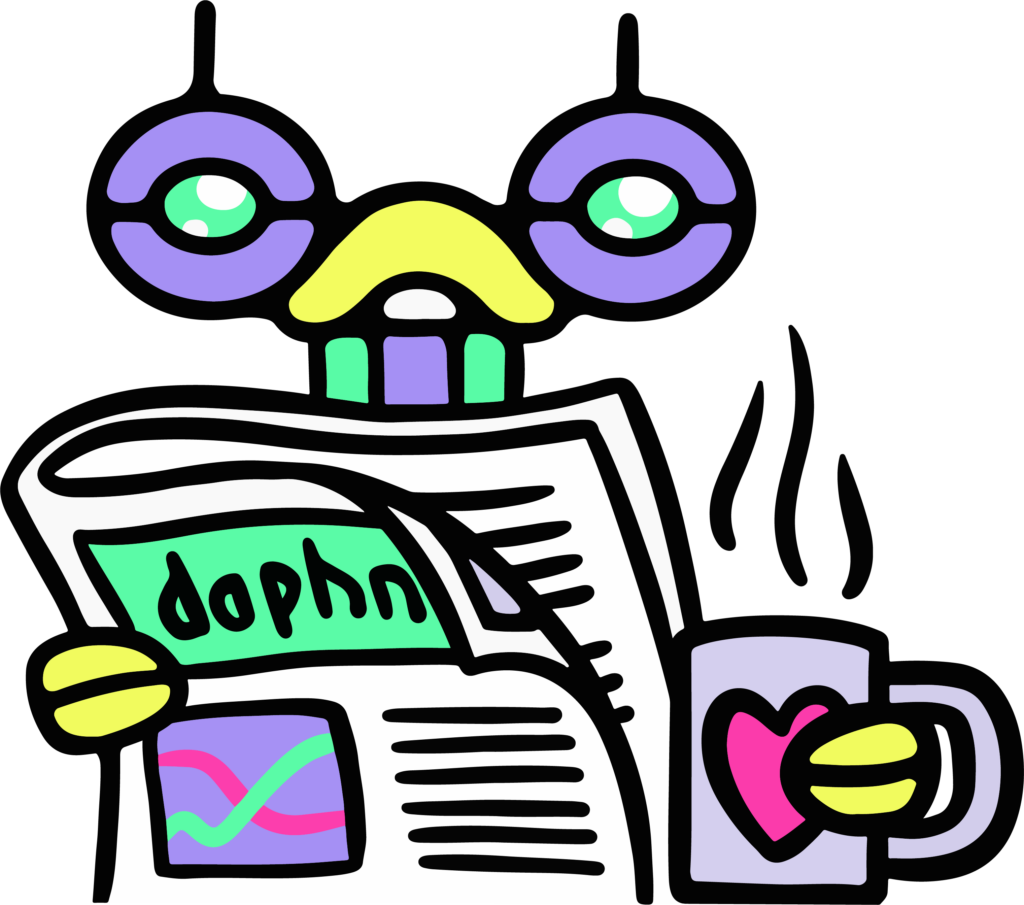 reformer pilates classes taken
spent on LinkedIn everyday
VC newsletters subscription