Olivia is an investor at daphni. Before joining, she lived in Brussels, Shanghai and London where she graduated with a bachelor in Arts and Sciences at UCL. She currently is a student at HEC Paris and has previous experiences in VC, consulting and supply-chain.
Makes the world's best Margaritas (the cocktail not the pizza)
She's diving into the sea
Why did she join the VC world?
To work along inspiring founders and support them in changing people's lives and shaping the future
Enthusiastic, curious, creative
Retail, innovative C2C models, logistics tech, circular economy
Talk to her about that restaurant you discovered last week-end
Supporting the investment team in building da city for good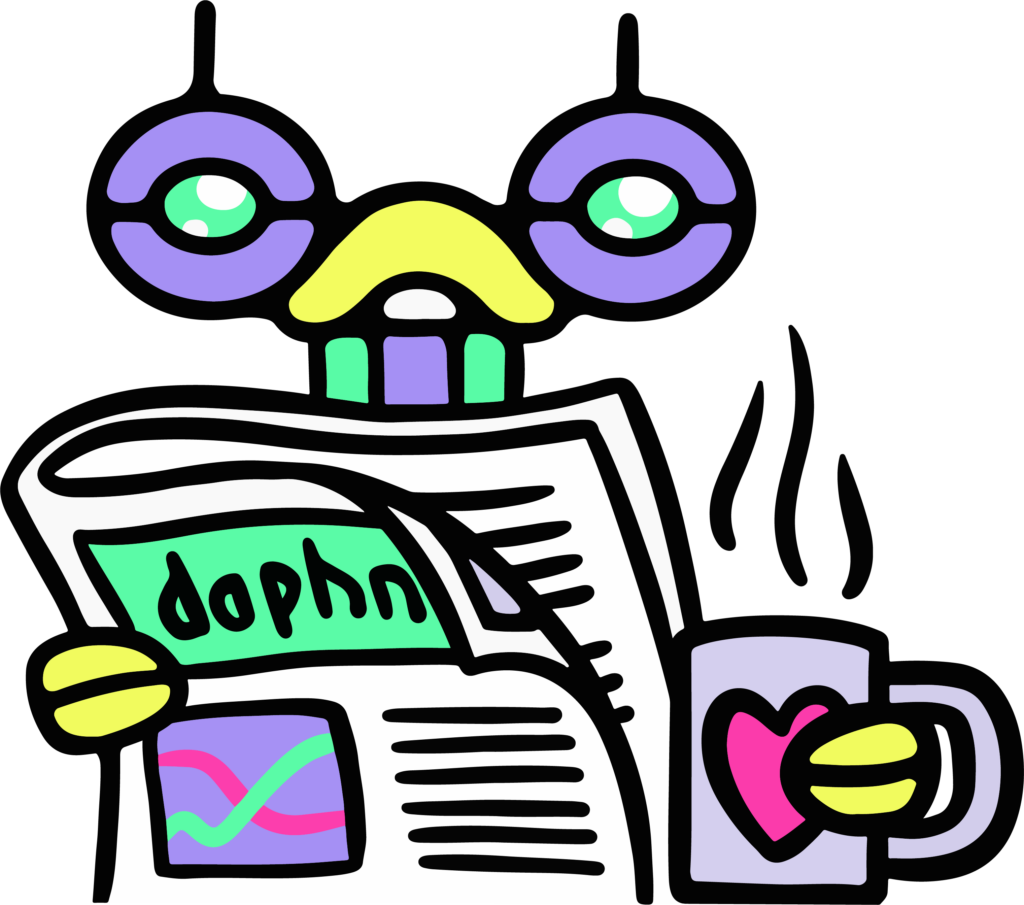 portfolio startups' ESG ratings reviewed
life at stake for every foosball table game played