After studying Marketing and Human Resources, Stéphanie spent most of her career in the pharmaceutical sector before joining the daphni team. Her mission is to take care of the administrative and HR tasks, helping her colleagues to feel good at work and facilitate their job. She always enjoys learning new things in order to do a better work. When she's not at work, she presents Office manager job to students and participates in the board of examiners for the office manager diploma.
A warm and sunny day with good music
Her job and how to feel good at work
Why did she join the VC world?
To be involved in building a better world
Caring, listening, helping, kindness
Human Resources, Office Management
Tries to reduce and sort waste at the office and at home, teach everybody to do it
Take care of the administrative and HR tasks, helping her colleagues to feel good at work and facilitate their job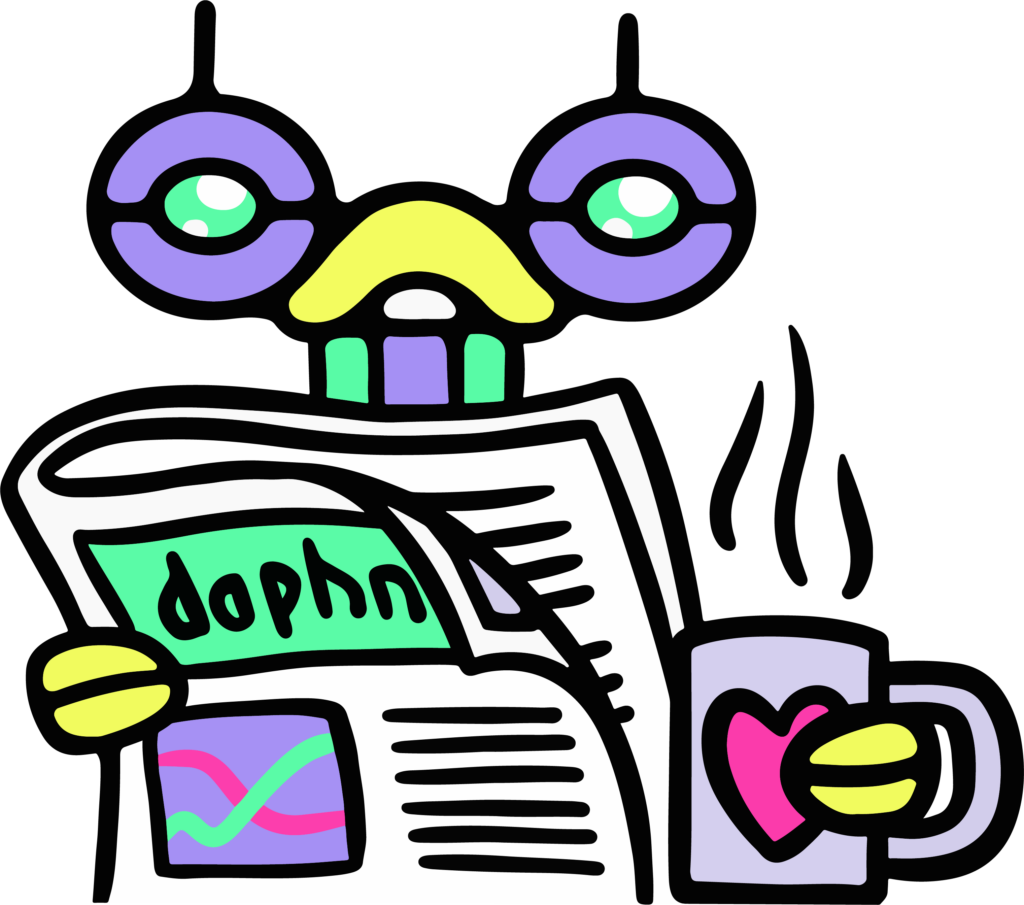 banana bread cooked for the team every month
new diploma in 2021
(back to school!)