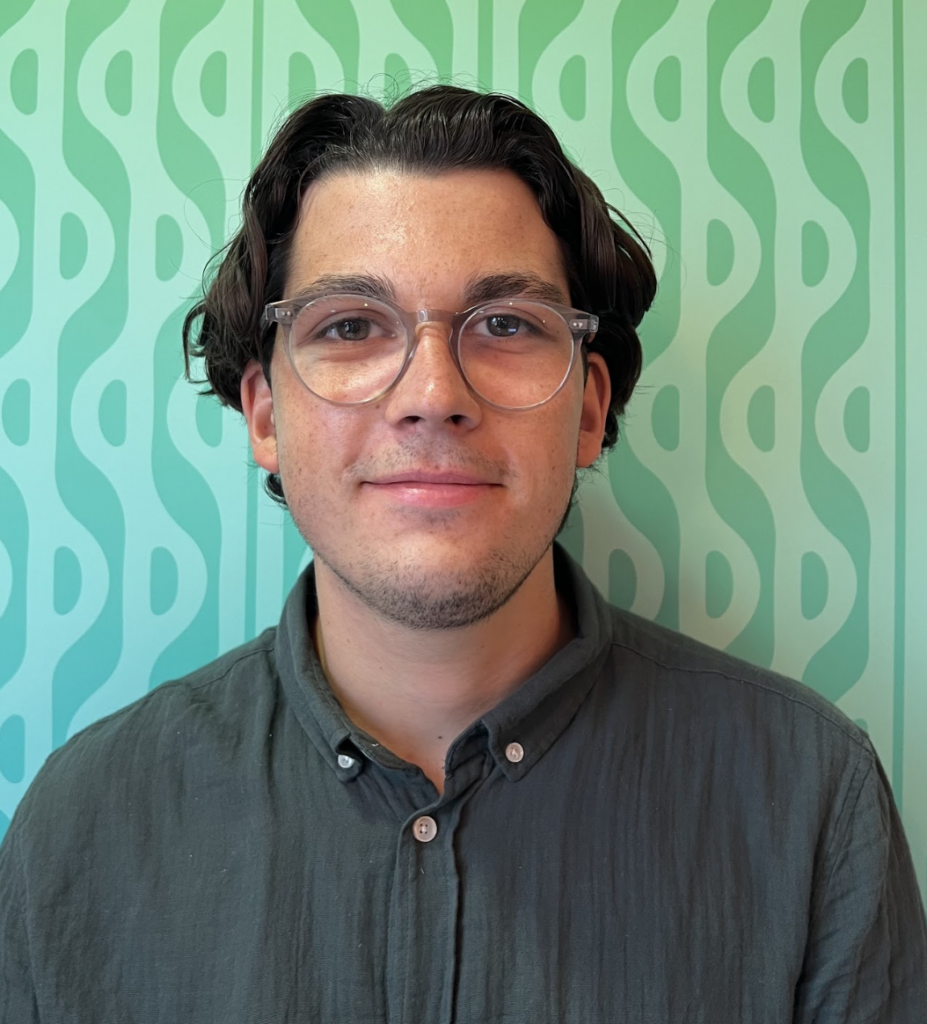 Tristan is an investor at daphni. He's 22 years old and come from the north of France. He has a bachelor's degree in economics and finance from the Catholic University of Lille. He then joined the emlyon business school, where he specialized in Strategy & Change at LMU Munich. He did his M1 internship at Jumia in Cairo in Operations, where he was responsible for improving the customer experience on the different platforms. He's passionate about kitesurfing and soccer.
Finding the right arguments to convince someone
He's kitesurfing at sunset with strong wind
Why did he join the VC world?​
To be at the forefront of innovation and supporting brilliant entrepreneurs, and to shape a better future
Curious, optimistic, passionate
Kitesurfing, soccer, music, tech for good
Buy second-hand or reconditioned as much as possible
Supporting the investment team, sourcing startups to invest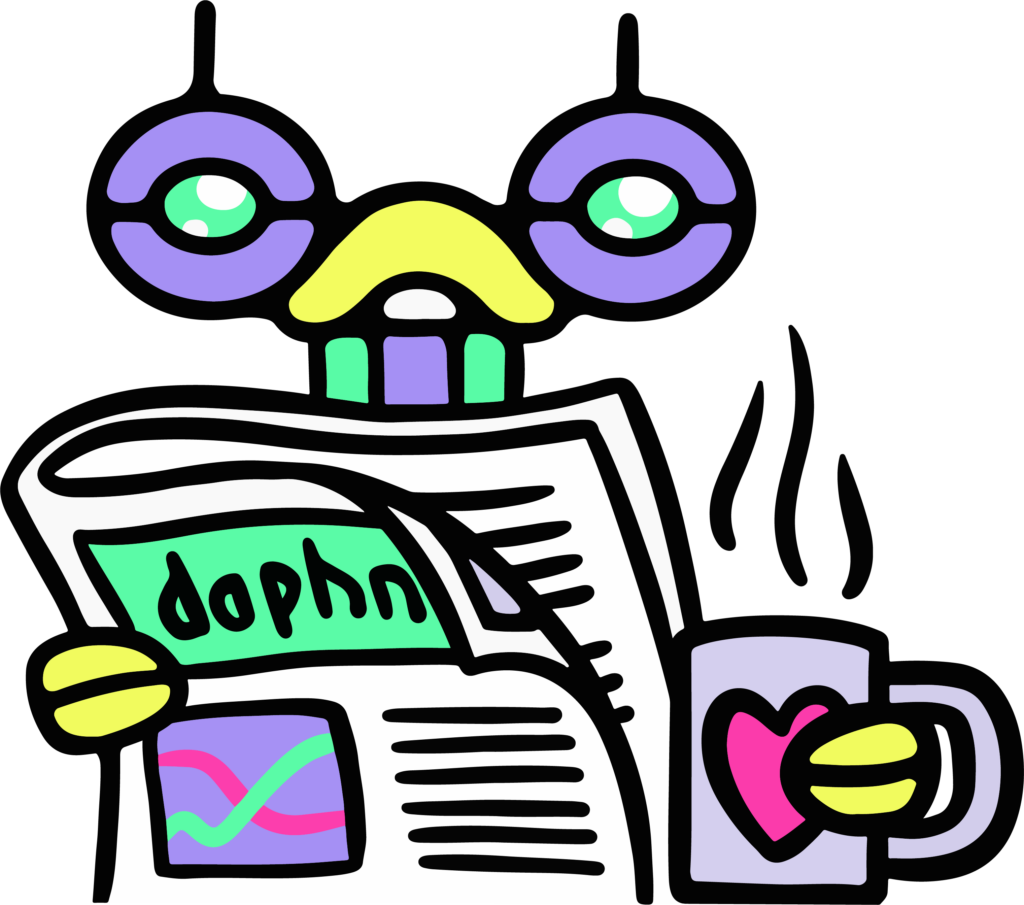 number of cities he lived in 1 year
knots = maximum wind in which I kitesurfed
of pasta consumed per year