Zoov offers a sustainable, data driven and connected e-bike sharing solution.
The European Union has projected an increase of 50% in cycle usage and expects this to represent at least 12% of the transport modal split in the following decade. The arrival of qualitative and affordable electric bikes will increase this tendency, as bikes can be used for home-work commutes from suburban areas to city centers, easily reaching up to 10km per ride.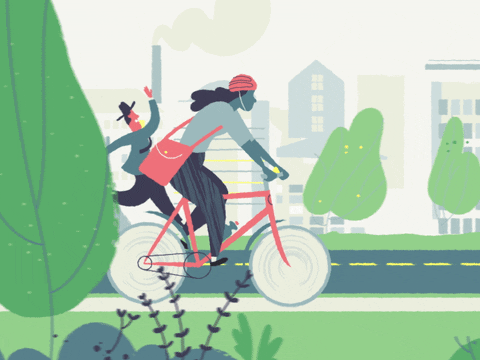 Zoov, taking on this market, will be able to offer a better and smarter bike network, capable of addressing both the inner city market as well as the untapped home-work commutes.
On top of this, the company will be able to convince elected officials in Europe to facilitate their bike network installation, thanks to their efficient parking solution, qualitative and secure bike fleet and electrical capacity. Hang on, we're not even done yet! In addition, the company is offering a significantly better service to bikers, due to their proprietary design of their products and data leverage to improve them over time.
Last, but not least, Zoov will develop aggressively without being too capital intensive, thanks to their B2B go-to-market strategy and the fleet management optimization. It speaks for itself — all these advantages are built for Zoov to become the European winner.
Don't miss to watch the video here!