daphni is a Paris-based Venture Capital (VC) firm. Our VC-as-a-platform combines an accessible community of +300 experts and a digital platform to engage our founders and share deal flow.
We invest in early-stage startups with strong international ambitions like Back Market or Swile.
Daphni meets The Kids Designer for an original collaboration featuring pieces made in France from merino wool and neoprene from LVMH's stock.
Pre-order only.

The founders we support are building products that can change the way we all live. Curious on what the future might look like? Check out our portfolio companies! And discover "Living DA life!"
Build Da City. For. Good.
Innovation must improve the world we live in.
Discover the daphni venture capital chronicles : news, announces, new company…
About us
Unlocking potential: venture capital and sustainable fashion Hi Folks,​​​​​​Fifteen days
Read More »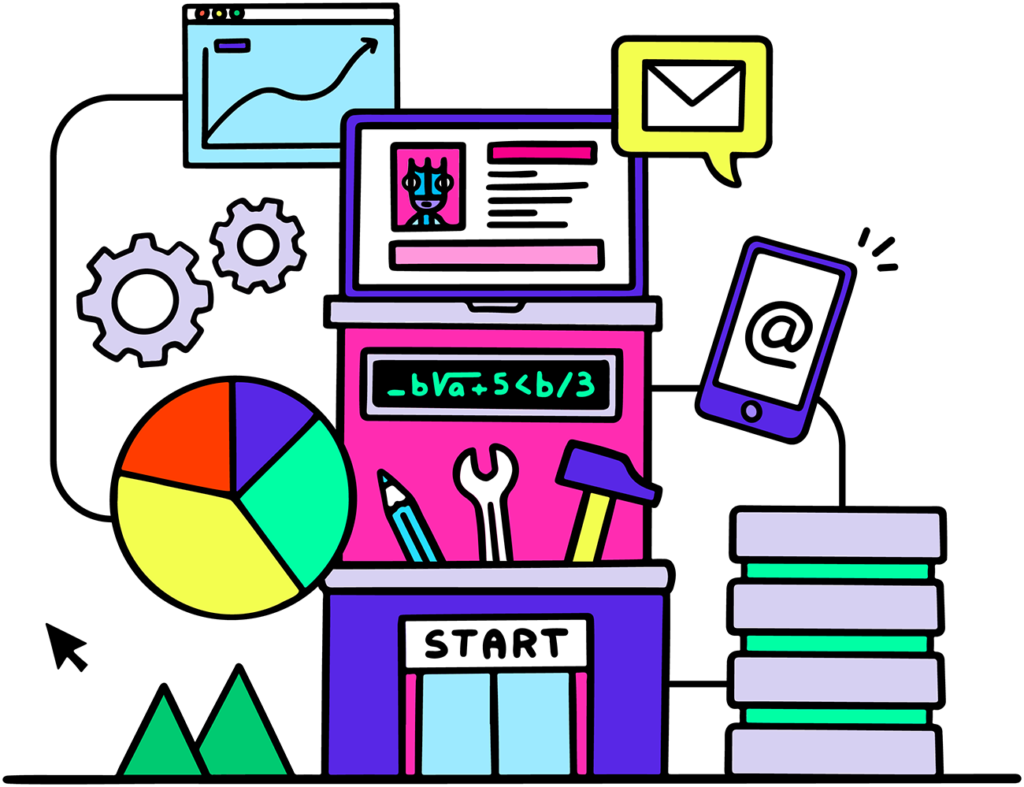 We've built a digital platform to make us more effective, collaborative & transparent in our investment process. It connects your startup with our community from the moment you apply.
We are an alliance of mutants: our Venture Capital is composed with investors, community builders, platform makers and content producers. Our diversity offers a unique multi-angles perspective. Our common ambition: make you succeed worldwide.



Co-founder & Managing Partner