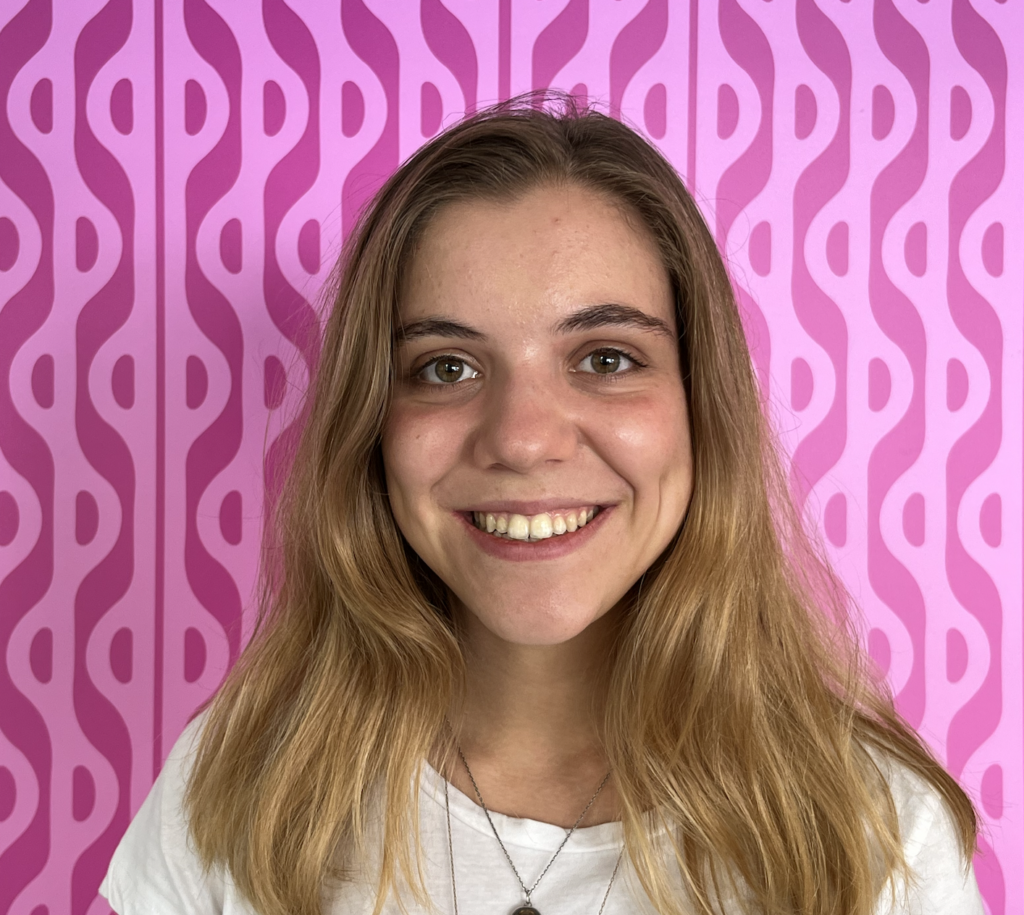 Communication & Marketing at daphni
Chloé is part of the Communication & Marketing team. She is in charge of creating weekly marketing content to be found in daphni's newsletter, blog, podcast or social networks.
After a year abroad between Budapest and Malta, she just started a master in digital marketing and data analytics at EMLV Business School.
Why did she join the VC world?
To be at the core of future and innovations!
Adaptability, Curiosity, Creativity, Teamwork
How to play your favorite song on cello
Sport, Photography, Music
She buys second hand clothes
Creating weekly marketing content for the newsletter, social media, articles…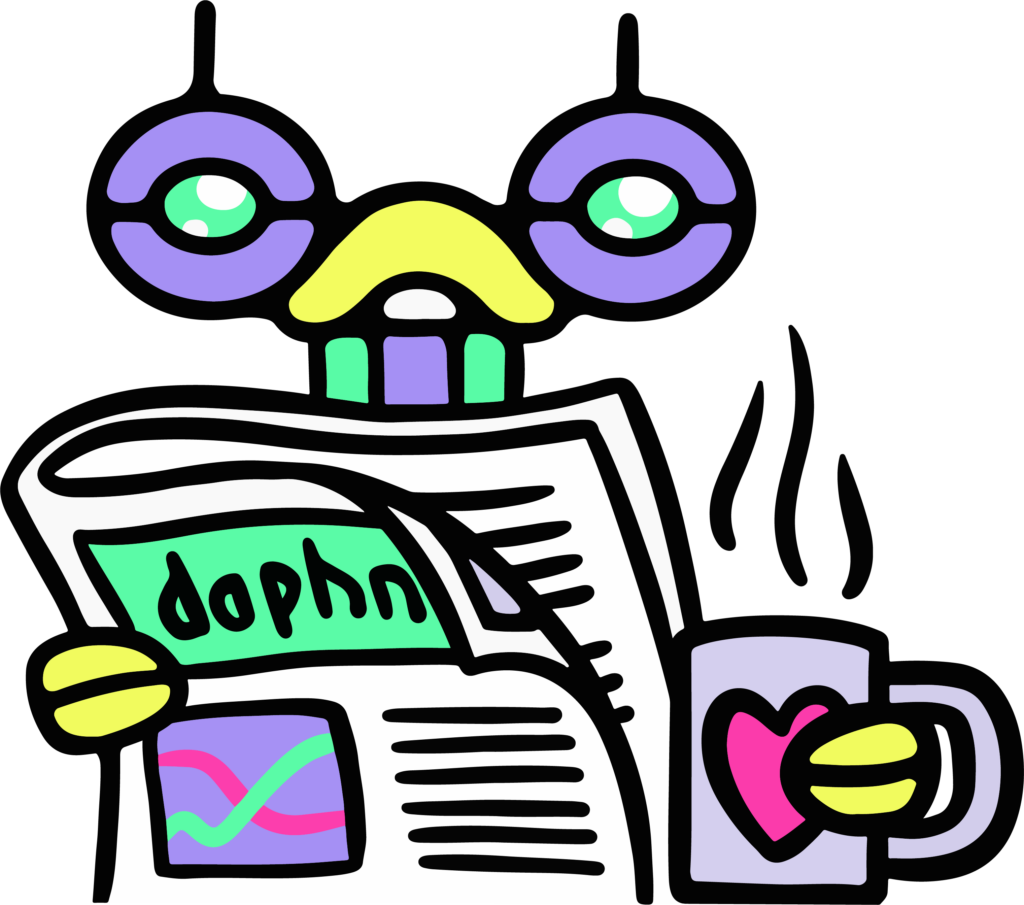 matches of Liverpool FC watched per year