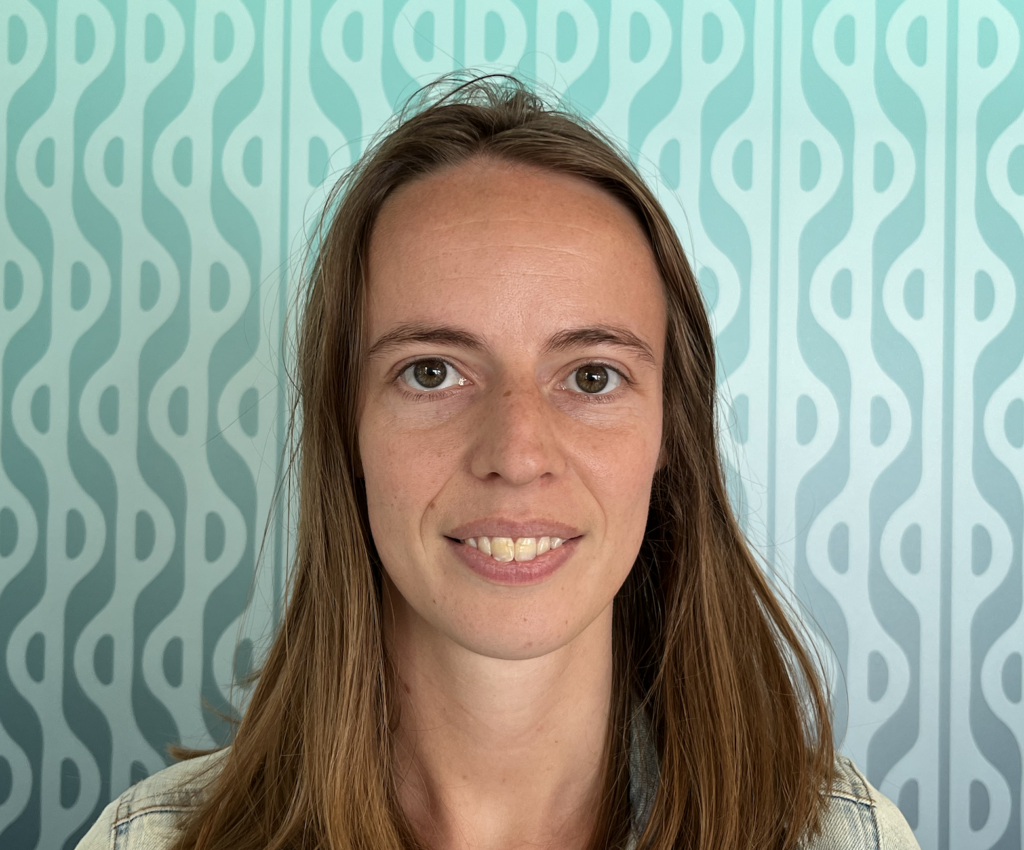 Claire is Chief Legal Officer at daphni. She helps the team on legal issues, for its funds and portfolio companies. Prior to joining daphni, Claire was a lawyer specialized in venture capital for 5 years, advising both investment funds and startups during fundraisings. She graduated from HEC Paris business school and has a double degree in corporate and tax law from La Sorbonne.
Decrypting legal texts and regulations
She discusses with passionate people
Why did she join the VC world?​
To work in a vibrant environment with inspired founders and investors
Adaptable, calm and curious
Share your best places for a ceviche
Tech for good, biotechs, dance, theaters
Handle all legal matters (and ensure we do not go to jail!)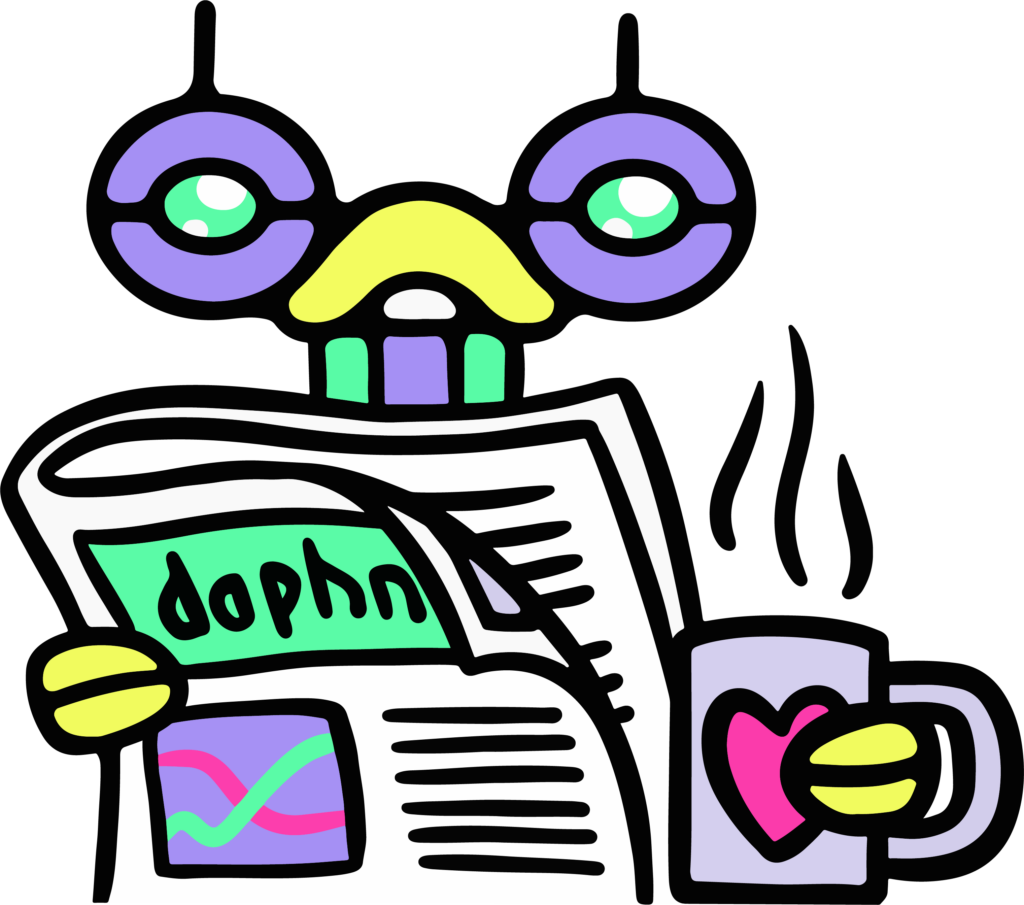 shareholders' agreement reviewed