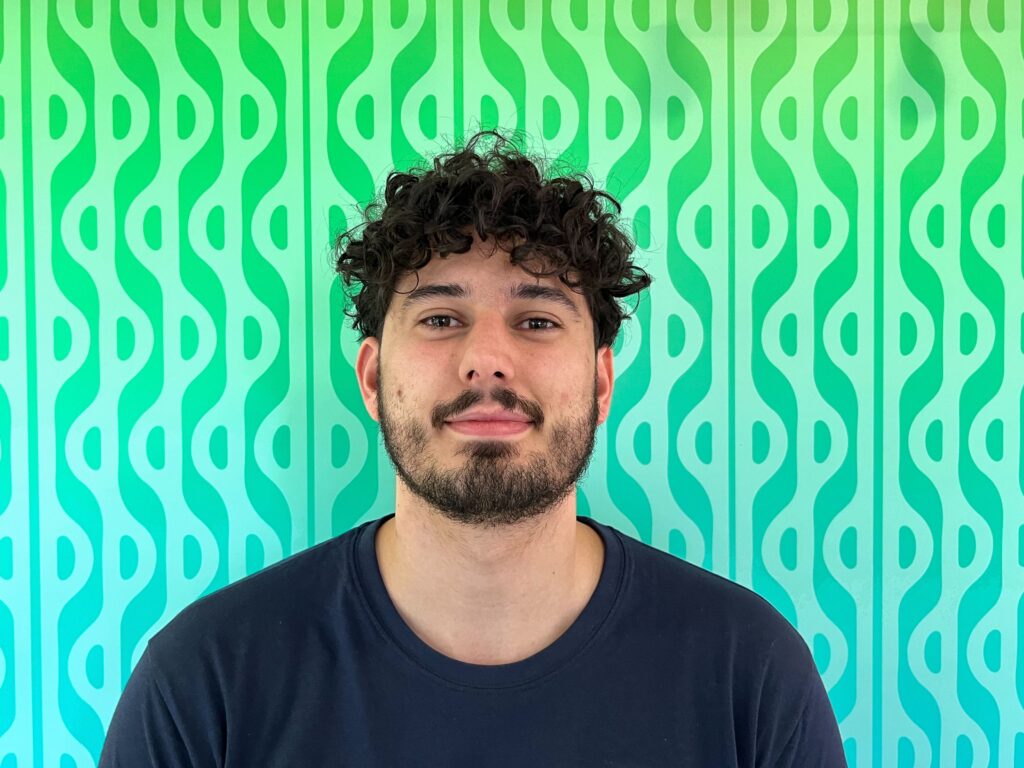 Cristian is an investor at daphni. He worked as an investor in Brazil and Germany with a focus on B2B SaaS, Fintech, Proptech, and Climatetech. Cristian studied at ESCP Business School and before VC, he used to be an American Football Athlete. 
Always able to see something positive in any outcome
Someone tells a dad joke / Meets someone passionate about social change
How to cook a perfect Pasta alla Norma
Why did he join the VC world?
To empower founders who want to create a positive social impact in our society
Curious, open-minded, passionate
Your 3 favorite places in the world
Social Entrepreneurship, Sports, Languages, The Sea
Mentors the next generation of social leaders
Find, fund, and support the most kickass founders in tech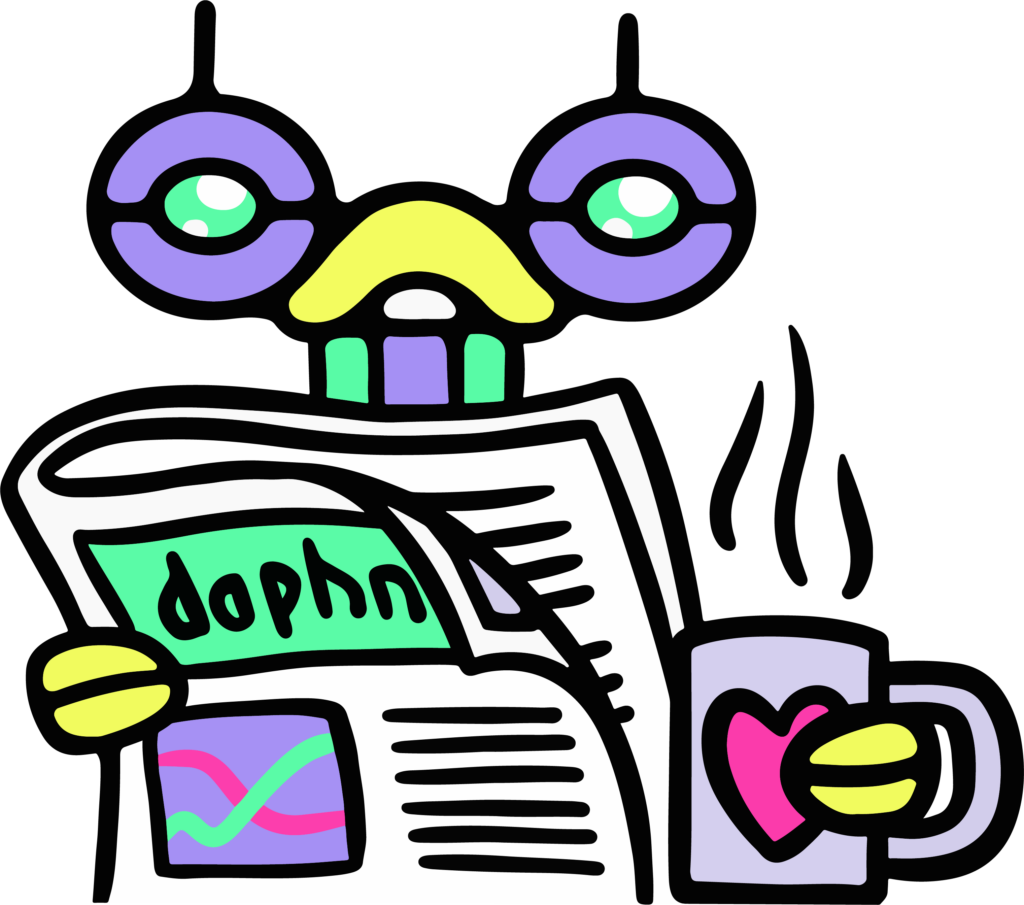 Different Cities Lived in 6 different countries
deals supported in 3 different countries