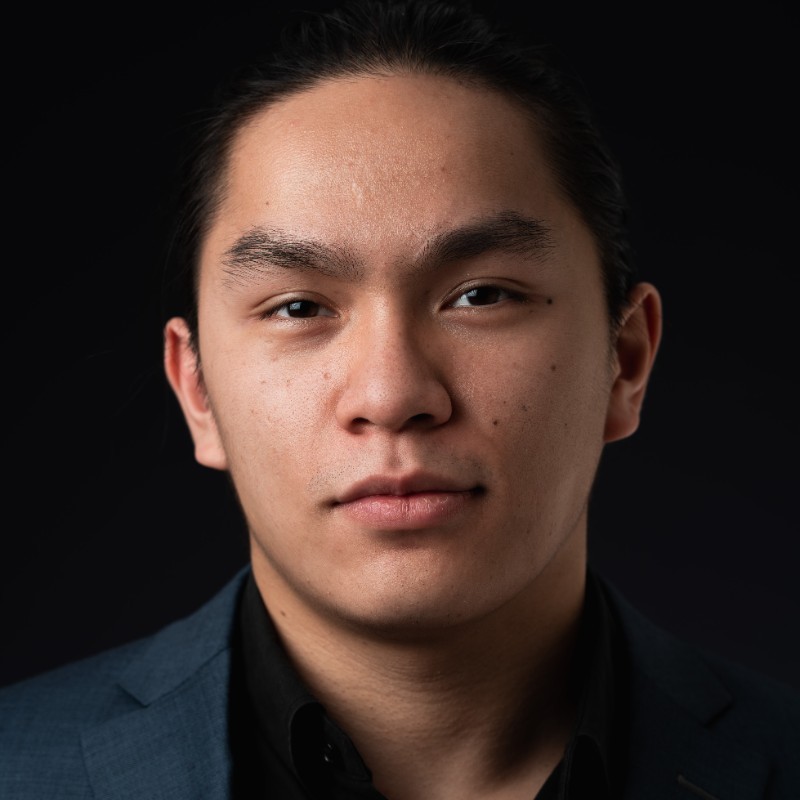 Gilles is currently the CFO assistant at daphni. Before joining the team, he used to sell fancy socks and chocolate. He is now preparing his master degree in finance and writing an essay about NFTs and its pattern at NEOMA Business School.
Drinking a lot of coffee everyday and have no problem to sleep
There are pastries (especially flan)
How to automatize Excel sheets without killing polar bears with long-scripted codes
Why did he join the VC world ?​
To discover new ideas from entrepreneurs and admire their creativity
Pragmatic, analytic, spontaneous & team-oriented
Excel, Canada, Boxing/MMA, video games, cooking & sleeping
No waste, all in his belly 😉
 Financial control, reporting and data analysis
Telling how good Excel is or just mentioning geek stuffs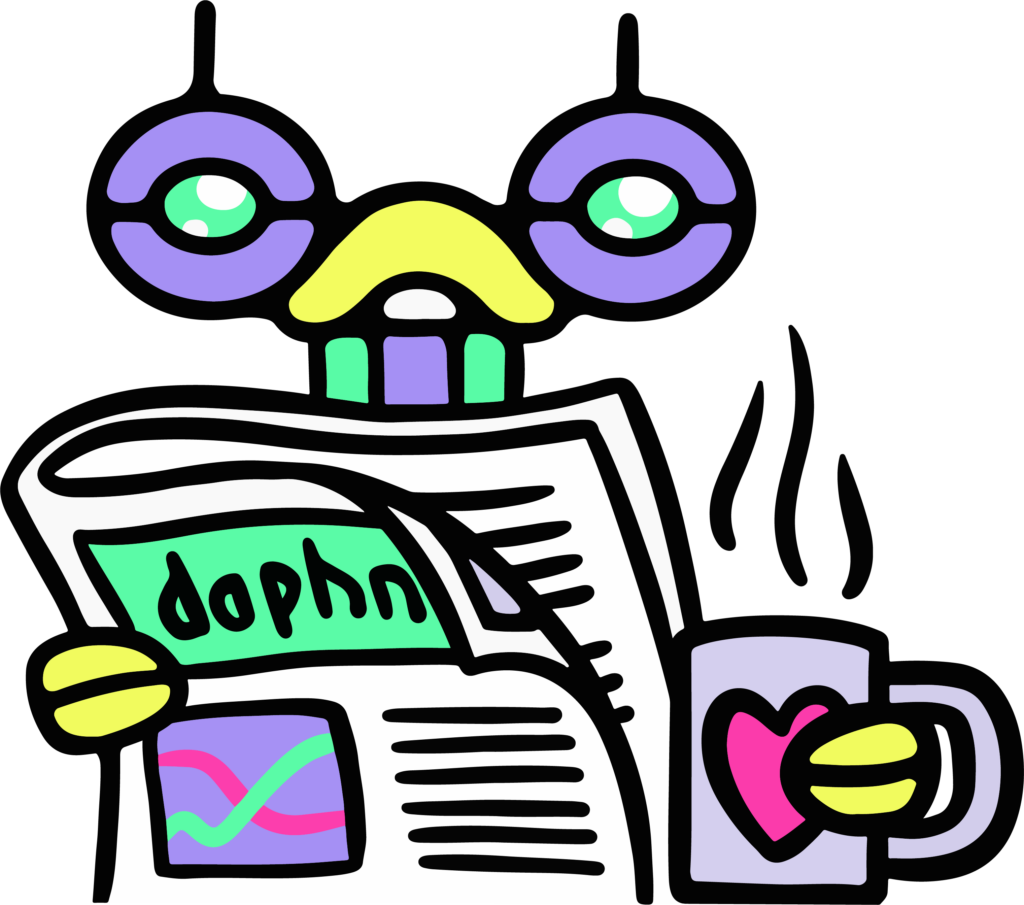 February 27th is his birthday
daily trips to the coffee machine