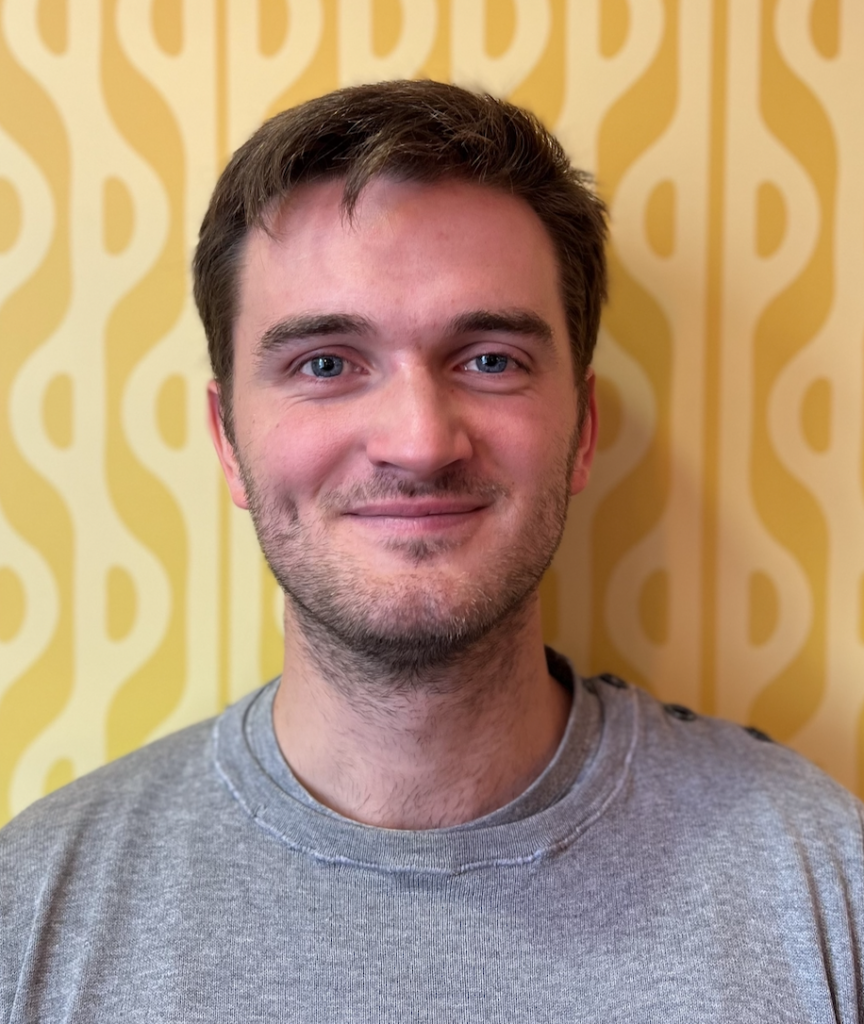 Nicolas is assistant-CFO at daphni. He is a business school student studying in Montpellier and living in Paris. After a gap year during which he has been doing financial audit for 6 months at Deloitte and 3 months in the French tech environment at France Digitale, he is really happy to join daphni as financial controller, in cooperation with Etienne, our CFO.
Apart from that, he is enjoying great hikes around his family house in the countryside, hopping on a tractor with local farmers during harvest season or watching a rugby match with friends.
Can start a campfire from pretty much anything
He's speaking about agriculture
How to cook on a barbecue
Why did he join the VC world?​
 Team work, dynamic, curious
Last movie you have watched
Walking every time that is possible
Financial reporting closely with the CFO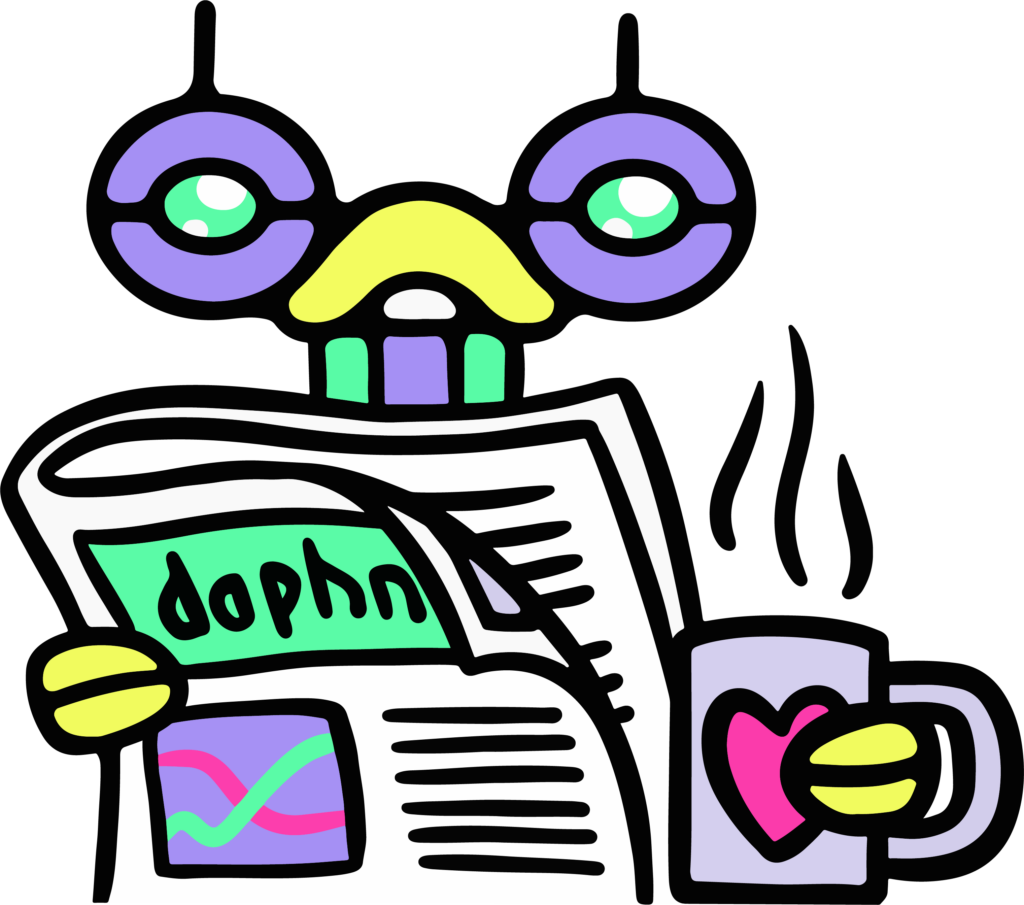 average weekend's hike distance
age since when he is driving tractors