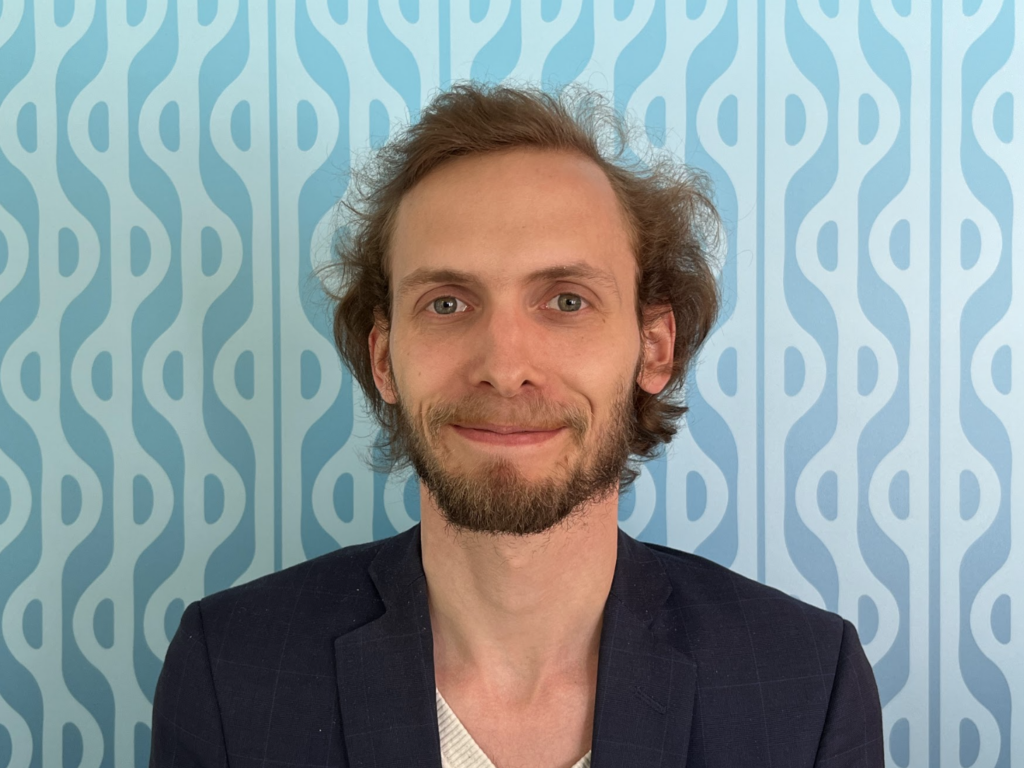 Olivier Philipp
Research and Insights at daphni
Olivier is in charge of Research and Insights at daphni. He comes from the consulting world, where he covered sustainability, public sector and private equity topics, in France and in the MENA region. In terms of background, he graduated from HEC Paris business school and La Sorbonne in corporate law.
"Success is not final, failure is not fatal: it is the courage to continue that counts." – Churchill
Olivier's fun facts
Super power
Powerpoint and excel god, create dope memes under 10 seconds
Smile when
He discovers something new
He can teach
How to use a nunchaku
Why did he join the VC world ?​
To advance those who innovate for the better
Soft skills
Even-tempered, driven, optimistic
Icebreaker
Theories about those questioning movies
Interests
History, philosophy, videogames and people
How he acts for good
Human Hogwarts – always here to help
Mission at daphni
Foresee disruptions, analyze complex markets and pin down tough business models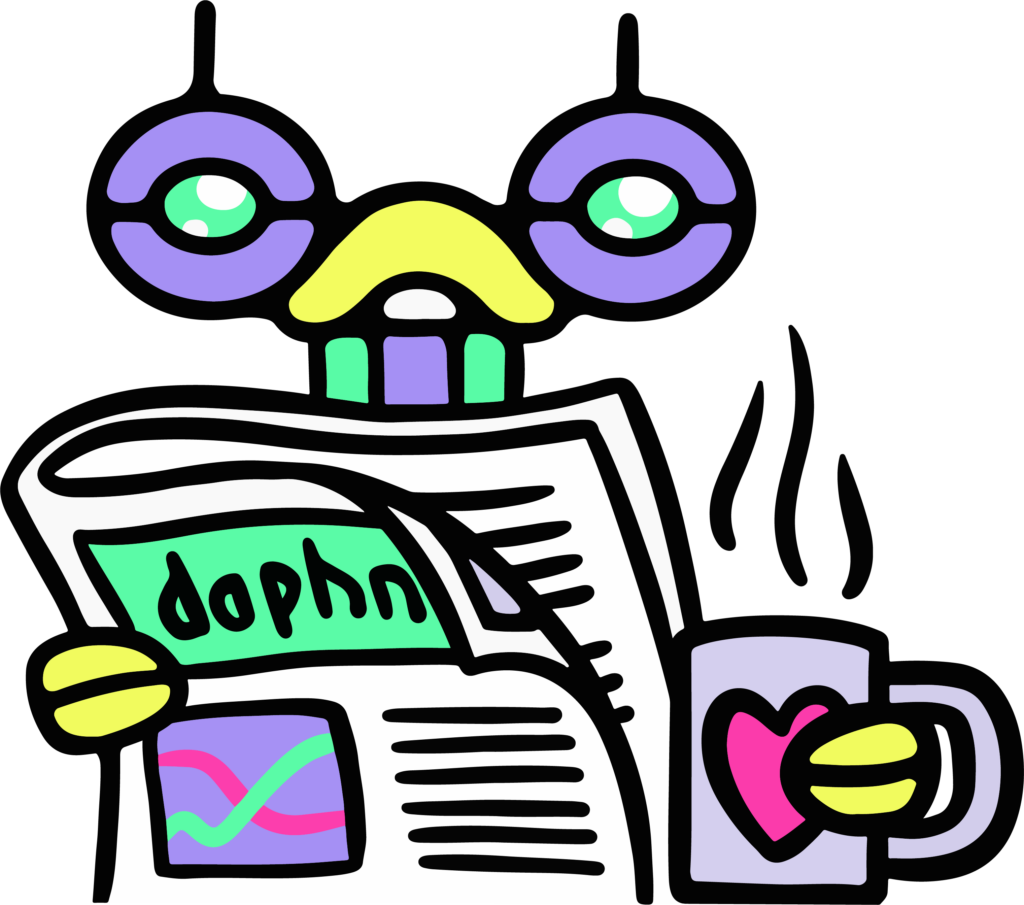 0
years in MENA
0
+
slides written in his career
0
cups of coffee per day
0
unanswered e-mails