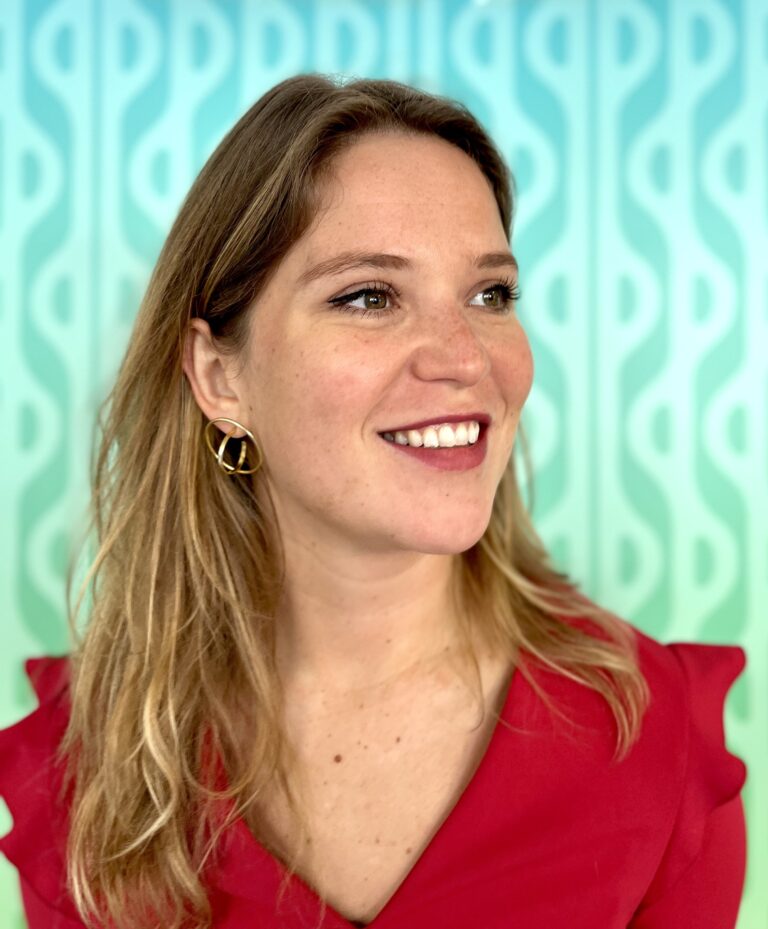 Fundraising and Investors Relations at daphni 
Sauvanne is in charge of the Fundraising and the Investors Relations at daphni. She makes sure that every LP receives a fast personal service and is always aware of our news, from our portfolio to our events. She had her first interest in handling investors and juggling in different industry sectors while doing her apprenticeship at UBS in private banking and in market finance while graduating from ESSEC Business School. Then she developed these skills in managing a community of investors in the venture capital for 2 years in OneRagtime.
Pretty much always up for anything
How to enjoy a breton weather
Why did she join the VC world?
To work in the most dynamic and exciting sector
Listening, connecting, motivating
Try to reduce meat consumption
To support the amazing growth by ensuring that every LP receive a fast, personal service based on transparency and responsiveness