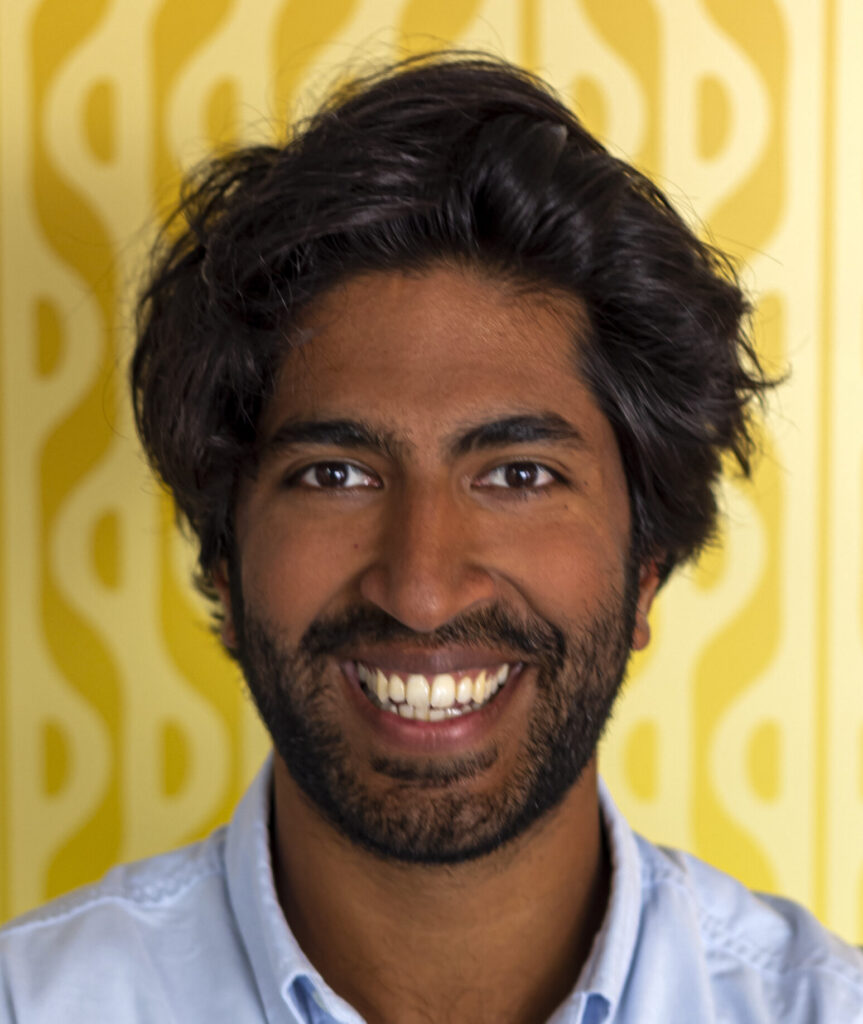 Shabir is a partner at daphni. He has experience in private equity, marketing and business development. He joined the VC industry at Jaïna Capital  in 2017 before joining daphni. He studied business at EDHEC Business School and focused on Entrepreneurship at the MDI university of Gurgaon.
Did you know that the area of Madagascar is larger than that of Metropolitan France?
Why did he join the VC world ?​
Difficult not to fall in love with entrepreneurs
Caring, reliable, pragmatic
Just try to find a video of Federer's best points he has never seen
E-commerce, Infrastructure e-commerce, network effects, marketplace
Tried to fight food waste through TheFoodlife.orgs
Sourcing startups to invest, supporting portfolio companies, board follow up, updating LPs, entrepreneurs caring, VC networking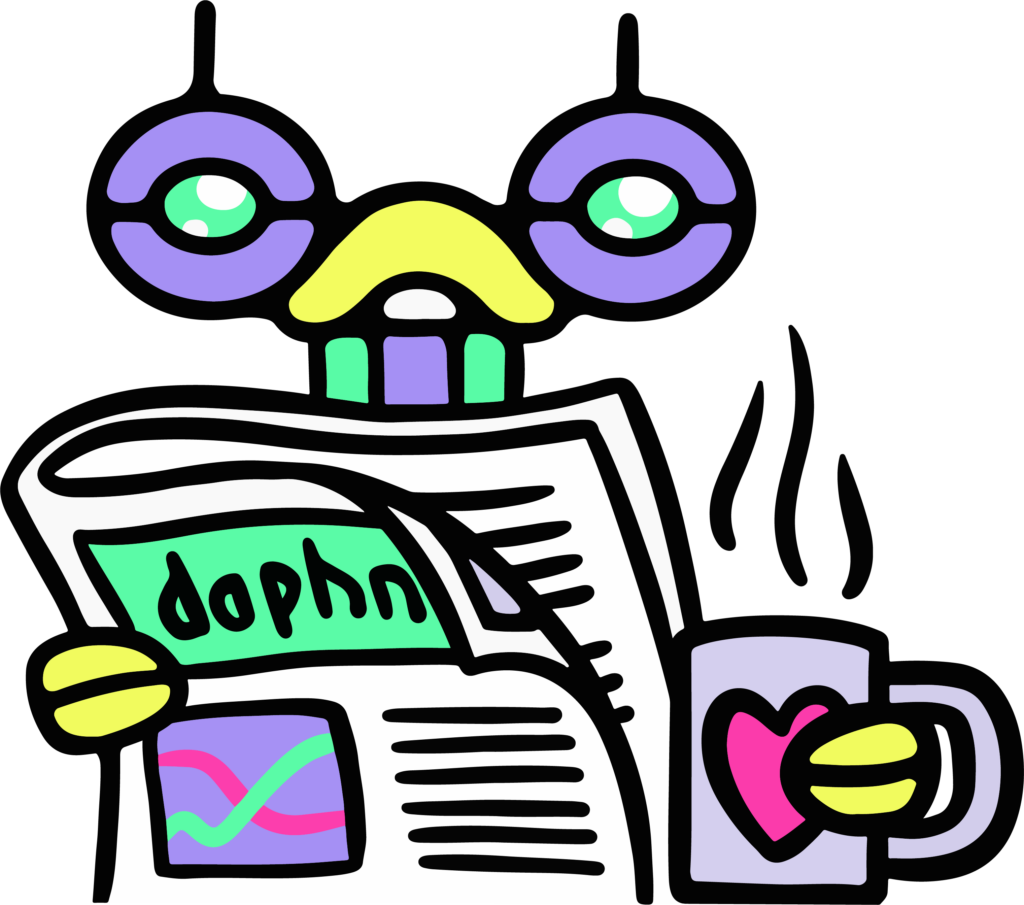 coffee shared with entrepreneurs
tennis strings broken in 2021 🎾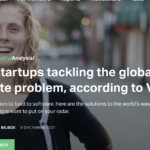 Experts at Cop26 last month said waste remained one of the most overlooked topics of discussion at the climate conference — despite the fact that food waste alone [...]