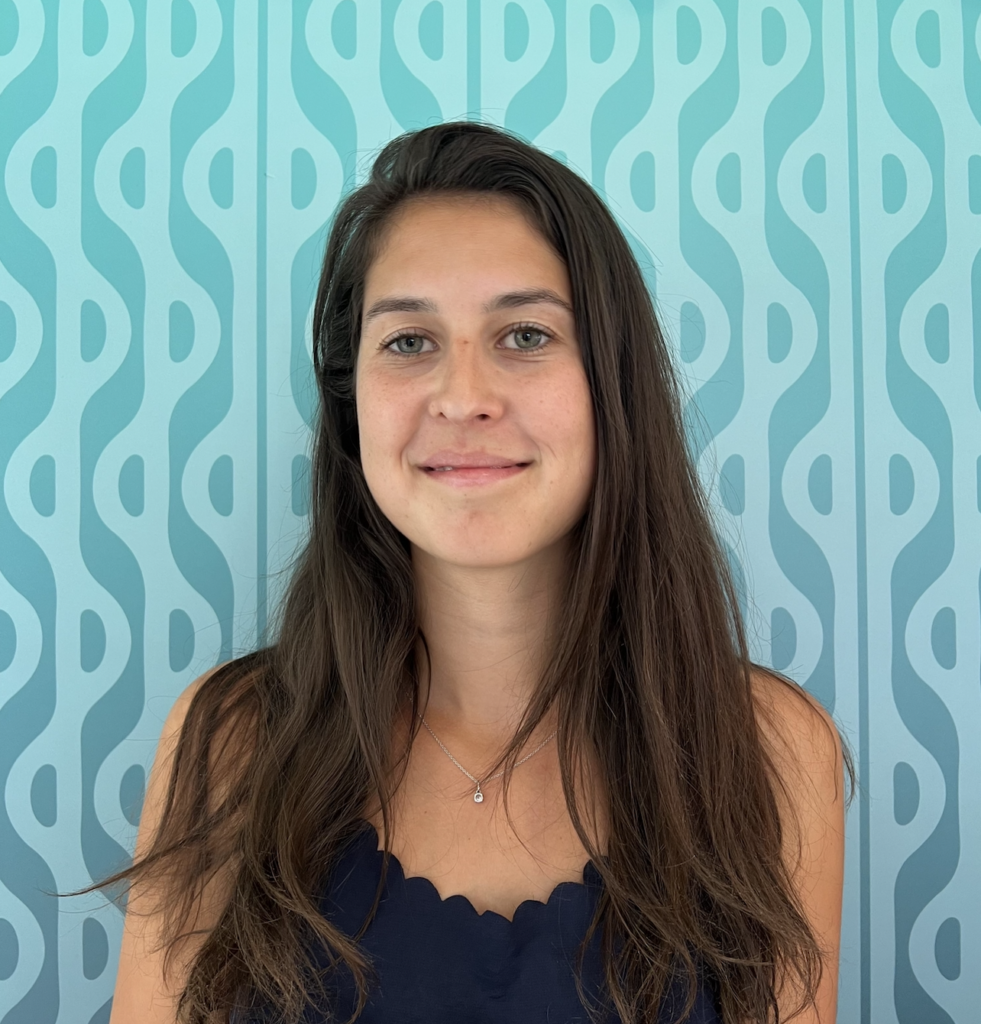 Vérane is a Searcher and investor at daphni. Prior to joining daphni, Vérane had experiences in Asset management at Wellington Management London, Impact Investing at Starquest Paris before joining the VC-backed startup Aircall in operations and partnership. She graduated from ESCP Business School with a market and corporate finance specialization and has a degree in Management from Bath University.
How to start everything from scratch whenever you move to a new place
Why did she join the VC world?​
To empower those who drive positive change through innovation
Tenacious, Passionate, Driven
Dive into the world of hiking or Share your favorite culinary hotspots
Foodtech, Social impact entrepreneurship, Circular economy, Retail, Advanced materials
Always available to assist, listen, or engage in projects
Analyzing markets, sourcing startups and supporting the investment team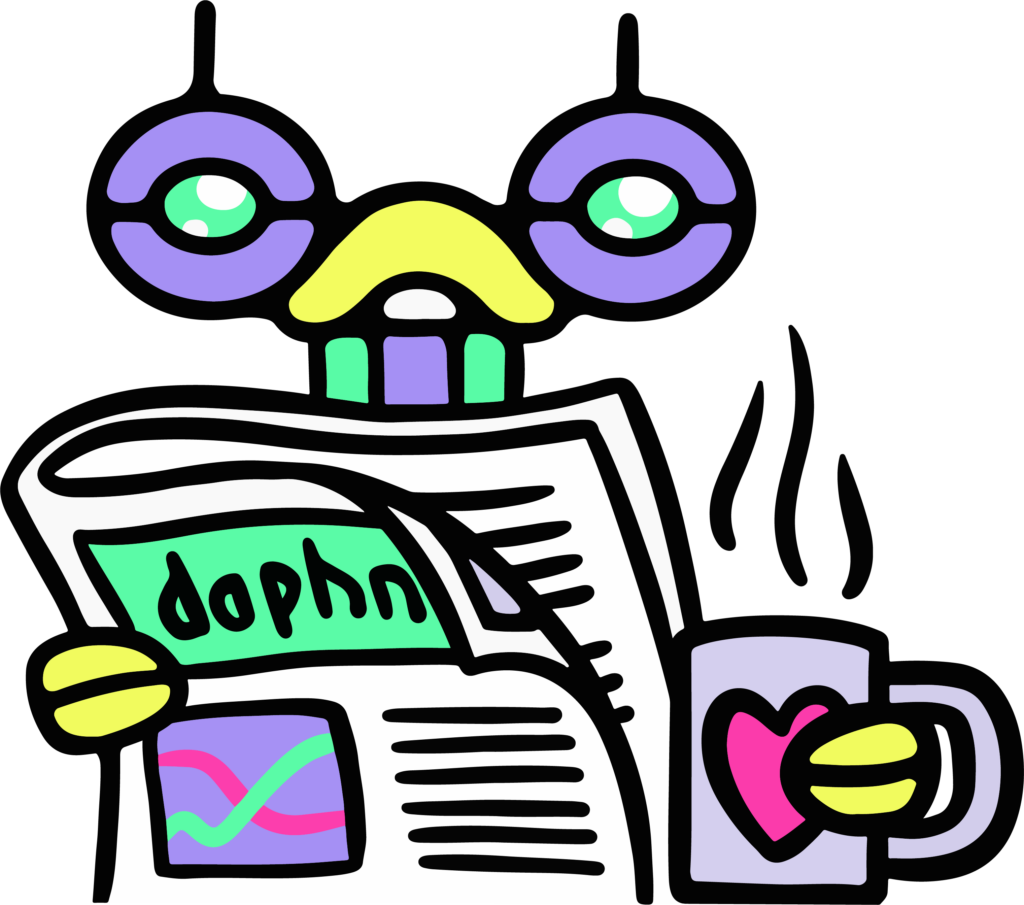 participations in 24-hour triathlons
different languages in which she has worked and studied