Portrait of Marc Simoncini, recidivist entrepreneur
Marc has been one of our partners since daphni and Jaïna joined forces.
Monday, October 14th, was punctuated by the recording of the first episode of our brand new podcast "Build da City. For. Good.". During this episode, a multitude of topics were discussed: his personal projects, his vision of urban mobility, the animal cause, his new adventure with daphni…
30+ minutes with one of France's greatest serial entrepreneurs. We decided to give you a few crunchy passages.
What are Marc Simoncini's secrets of longevity?
When you've been lucky enough to succeed in a couple of things in your life, at some point, you ask yourself what's the point. Because it can stop. Do you want to make something bigger? Do you want to do the same thing again or do you want to do something a little bit different?
I said to myself: I have to do something else now, and in this other thing I evaluated both things that I knew how to do and things that I cared about.
The first way to sustain myself by changing things is to take a cause that matters to me and try to create a business in it: that's Angell. Angell's cause is to say that cities as we know them are unbearable to live in, and we have to try to imagine another way of organizing the city, another way of managing public space, and another way of getting around. So we are going to try to propose an alternative way to the car to make cities more pleasant. And the alternative means is the electric bicycle. And for an electric bicycle to replace a car, it has to be intelligent and difficult to steal (because it is the first brake on the use of the bicycle), and it has to be as safe as possible. Then we were fortunate that municipalities around the world started to create more and more bike paths. And we were carried by the wind which created a huge wave because we didn't expect such a success.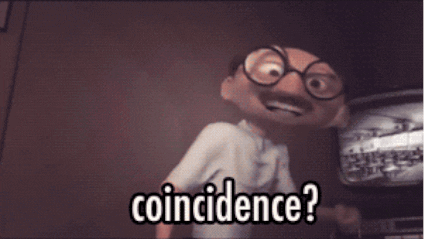 The second way to change things is to try to work alongside entrepreneurs who have that vision too. For a decade or so, every time we did a project, the question often came up: if we succeed with this project, will the world be a better place? We have always asked ourselves this question. Now, by joining daphni, we are continuing in exactly the same vein and the same logic. All of this is coherent in the sphere of entrepreneurship: a company trying to improve the city, and trying to find projects to finance that also improve the city, the world, etc.
The city of tomorrow, is it an inexhaustible source of innovation for entrepreneurs?
What is certain, it is a very surprising subject. Cities as they were built and as they are today are basically city centers where we live, with a few shops that are disappearing, and on the outskirts of cities, supermarkets where we go for the supply. And to go from the city center to the supermarket, you take your car. There's a thought that's amazing, is that when you look at the size of a shopping cart, the size of the trunk of the car, and the size of the fridge, it's the same size. And that has drawn the city we're in today.
With this little example, we can see that finally there are other ways to rethink the city and to tell ourselves that the car can no longer be the necessary element required for a harmonious life. We have to find ways to make life pleasant in the city centers without having to use a car to drive 5 km and come back. The place of the car in the city center has unfortunately been oversized, and today there is a kind of reverse: one cannot live in a parking lot. It will take years but one day you will open the windows and it will be exactly like during the lockdown: you will hear the birds because there will be bicycles, electric cars.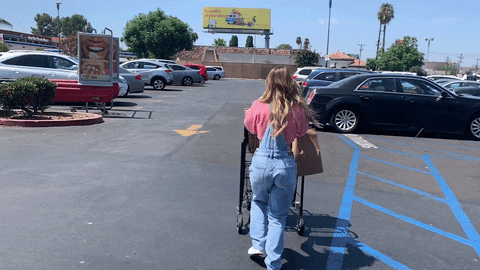 When you are an entrepreneur and you have a vision, you have two scenarios: either everything goes well and you reach your goal, or you don't and you fail. In either case, before saying I'm quitting, you have to have evaluated all the other opportunities.
The last thing an entrepreneur would say when he fails is "I can't do it anymore". But before saying so, he tries a thousands times to get back on his feet.
I rarely give advice because I don't listen to it a lot so it's hard for me to give it, but when you decide to stop a project as an entrepreneur, make sure you've tried everything. Why? Because when you fail you won't blame yourself. Whereas if you let go of the thing very quickly, deep down you know you haven't tried everything, so when you start a new project you won't be at peace with yourself. So in order to be at peace with yourself, you have to go through the whole thing and then you can blame yourself for trying everything.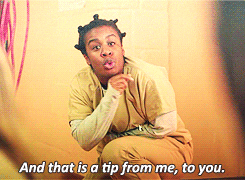 You could find the whole portrait on the podcast in french here: https://cutt.ly/sgkcs4F or here 👇🏻
With Love
The daphni team