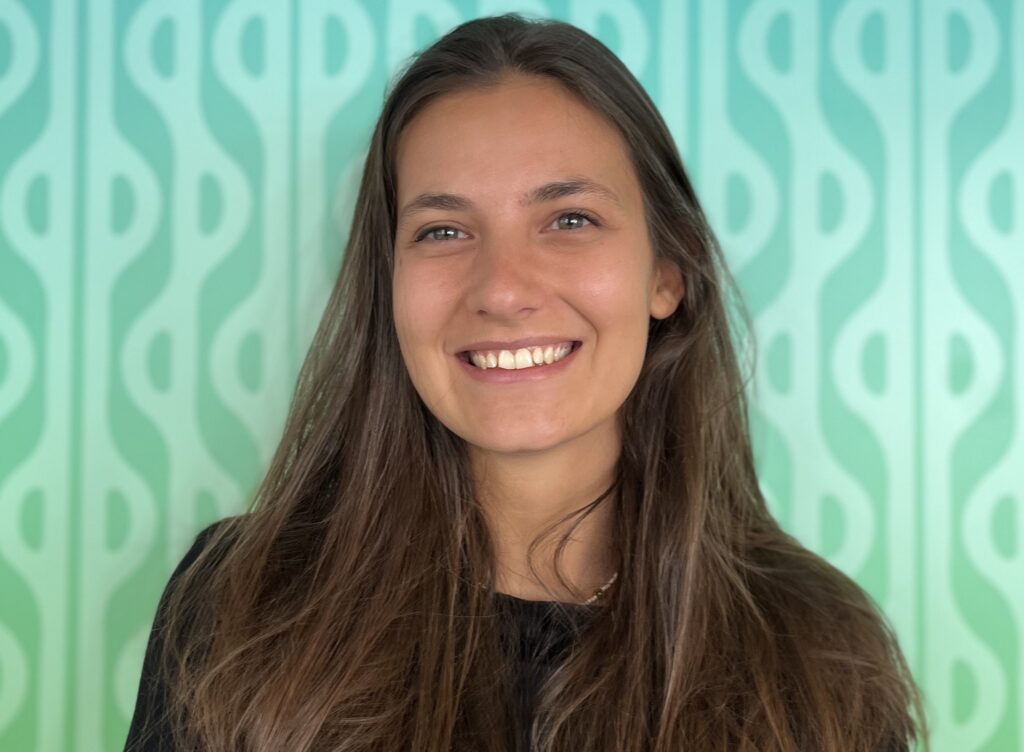 Alexandra is an investor at daphni. She joined the VC industry in 2018 at Caphorn Invest, before leading a research project with field study on the wine industry around the world. She worked in Tech Investment Banking at Clipperton, where she spent 2 years helping entrepreneurs in their financing transactions.  She studied Financial Strategy at Audencia Business School and Management at FEA Business School in São Paulo.
Harvesting grapes faster than her own shadow
Why did she join the VC world ?​
To meet entrepreneurs and support exciting projects
Curious, Empathic and Reliable
Mountains and Xavier Dolan movies
Greentech, Foodtech, Retail