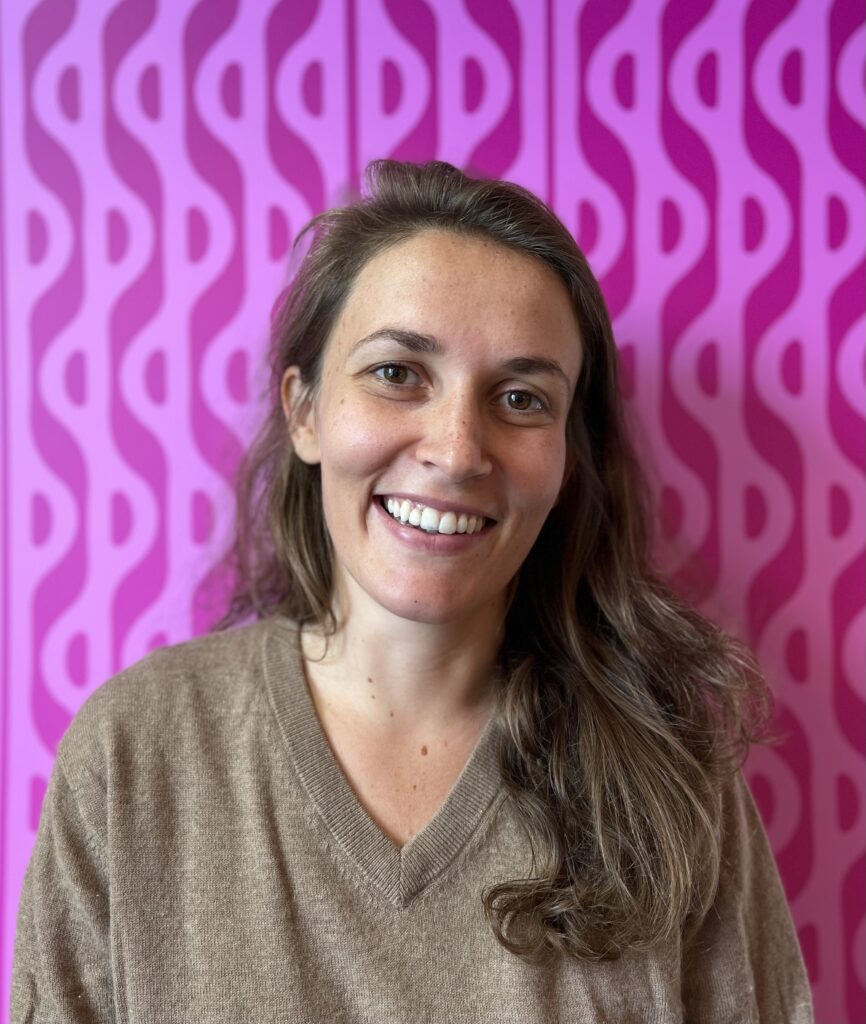 Ophelie is research manager at daphni. She helps the team by bringing some insights on specific topics, and searching new markets. Prior to daphni, Ophelie worked in politics and public administration, and was always eager to discover and ding in on any new trend. She graduated from HEC Business School in 2019, and has a double degree in public policy from ENS Paris.
100% committed to everything she does
She's seing family and friends
Why did she join the VC world?​
To support innovation for a better world
Curious, caring and teaching
Soccer or Marseille or both (=OM)
Tech for good, social innovation, literature from comics to La Pleaide
Researching new trends and topics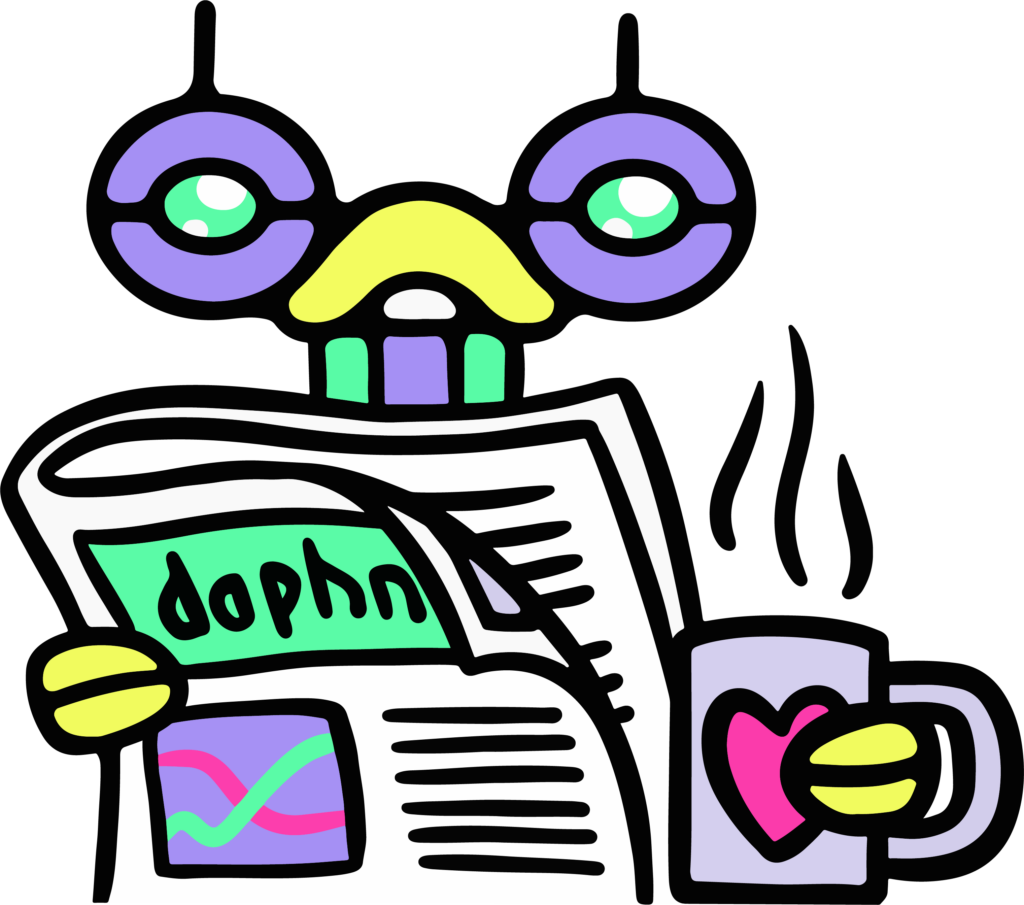 books and article read/year
Celine Dion's songs she can sing by heart
2 soccer's session per week