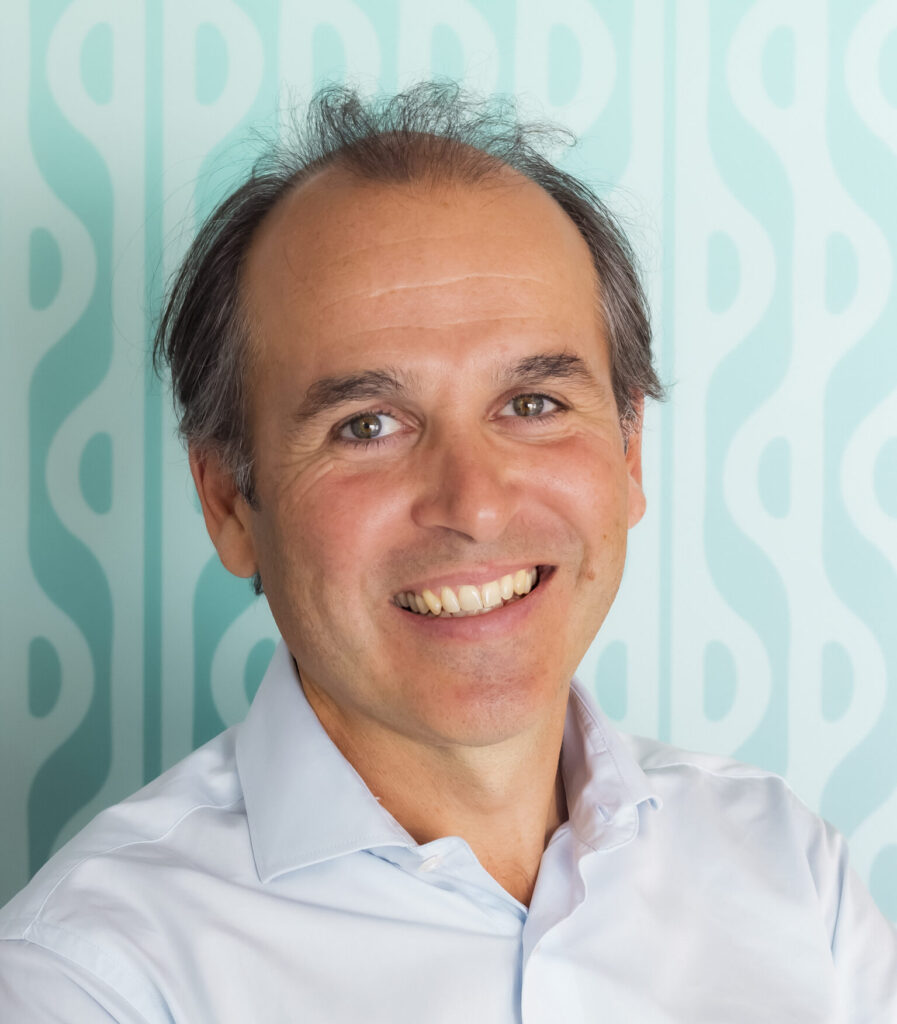 Co-founder & partner at daphni
Investment banker at Merill Lynch (risk management in emerging markets) and corporate banker at Banexi (M&A and investments), then investor at BNP Paribas Private Equity. Before co-founding daphni, he co-founded Orkos Capital, a private equity fund management company dedicated to VC investments in telecommunication (ETMF II), digital technology (Orkos III), and service robotics (Robolution Capital).
Multi tasks with permanent inbox <20
How to take a decision before people even know there was a decision to be taken
Why did he join the VC world ?​
Get inspired by a Professor at Boston who was also VC
Risk taker, altruist and caring
Co-founded weare_ to promote French creative industries
Prospective, anticipating the disruption of tomorrow
Uses coffee grounds from the office for his compost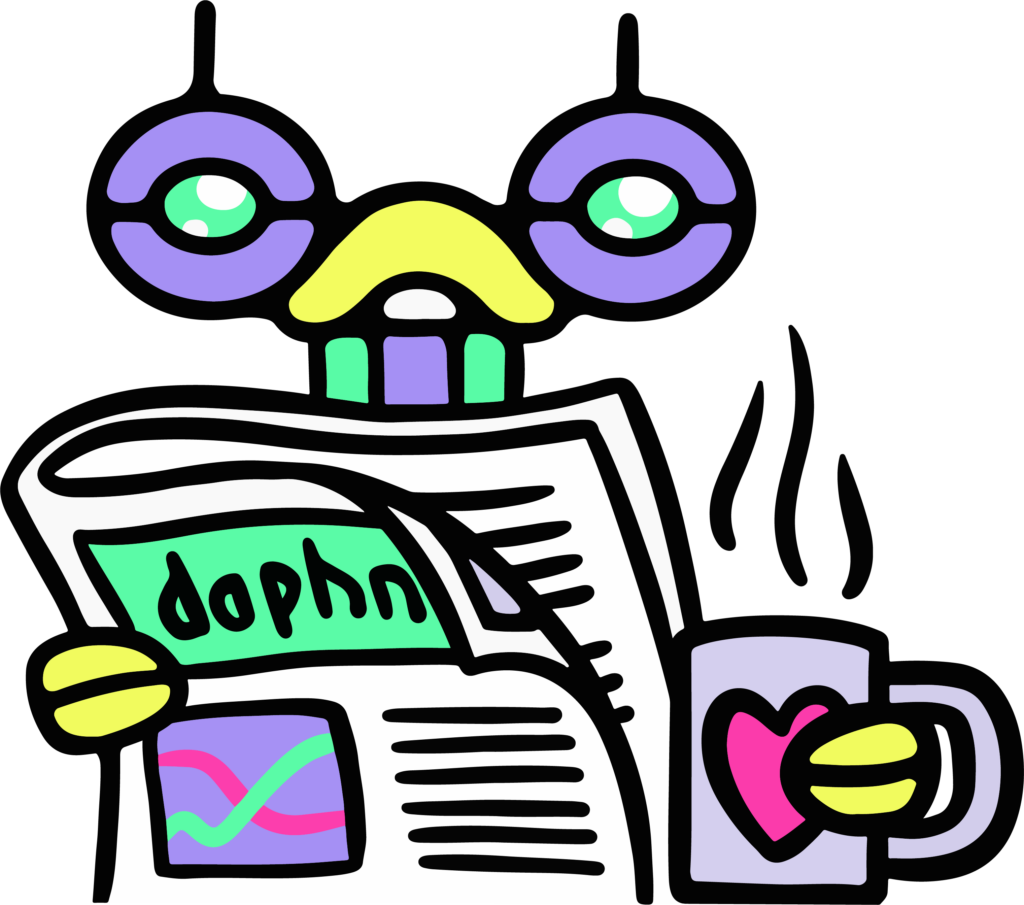 reviewed projects on daphni's platform
ski touring elevation in one day
Pierre-Eric's track record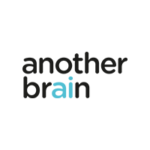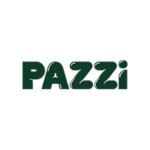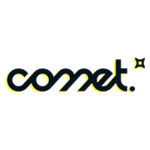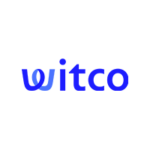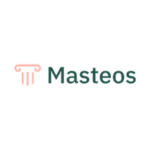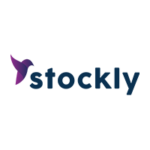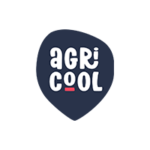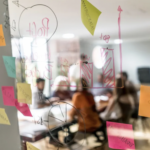 Alors que les relations entre start-up et acteurs traditionnels s'intensifient chaque année, le nombre de rachats de start-up par des groupes français et européens demeure faible, écrivent Pierre-Eric Leibovici et Patrice Thiry. Le timing serait [...]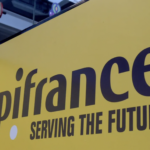 Le secteur public a raison de s'impliquer dans le soutien financier à l'innovation privée. Mais il fait aller encore plus loin. [...]