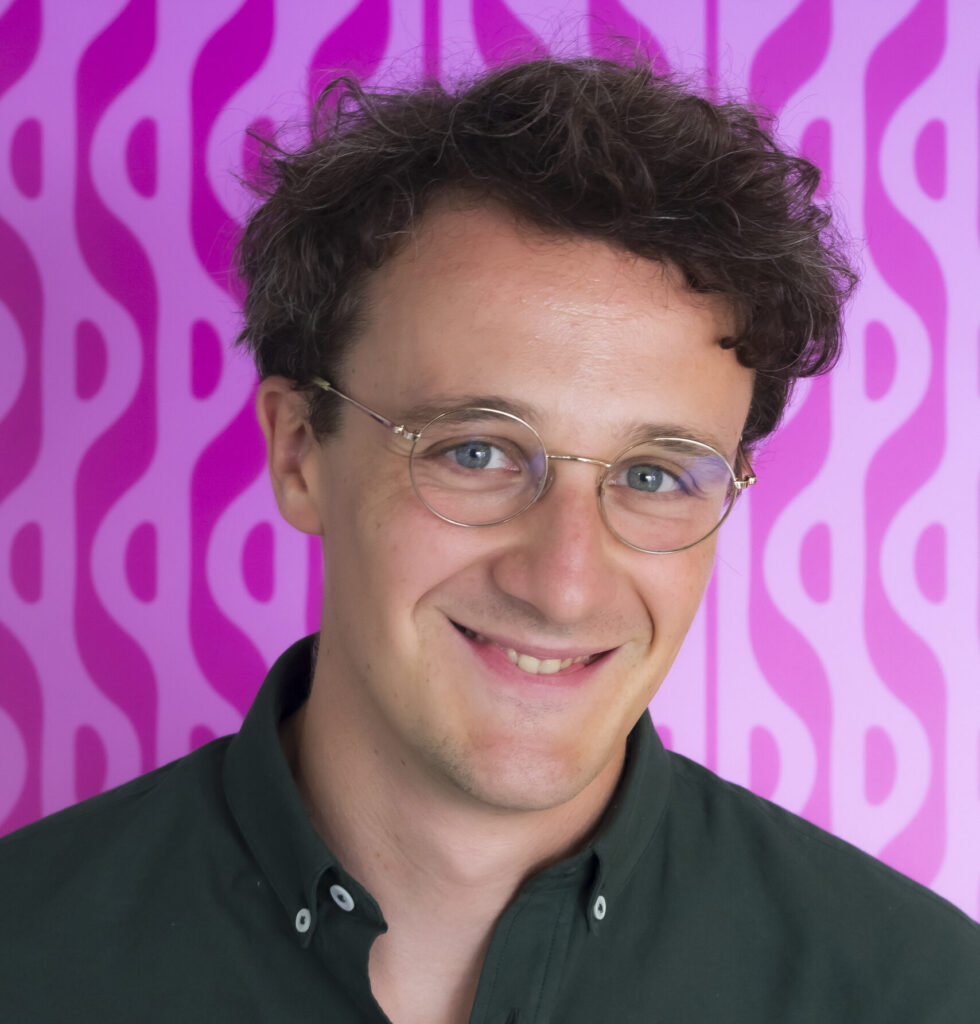 Stan is a partner at daphni. He has experience in consulting and startups in China before creating his own startup where he developed a real empathy for entrepreneurs. He joined the VC industry at Eurazeo (ex-Idinvest) before joining daphni in early 2018. He studied engineering at CentraleSupelec and management at UCL in London.
He can make food disappear
Why did he join the VC world ?​
Entrepreneurship required to be too much focus
Caring, reliable, committed
Just mention cycling or poker
Insurtech, Real estate, Web3, Saas-enabled Marketplaces, Saas
He comes to the office on foot
Sourcing startups to invest, supporting portfolio companies, board follow up, updating LPs, entrepreneurs caring, VC networking, organising, cycling and poker events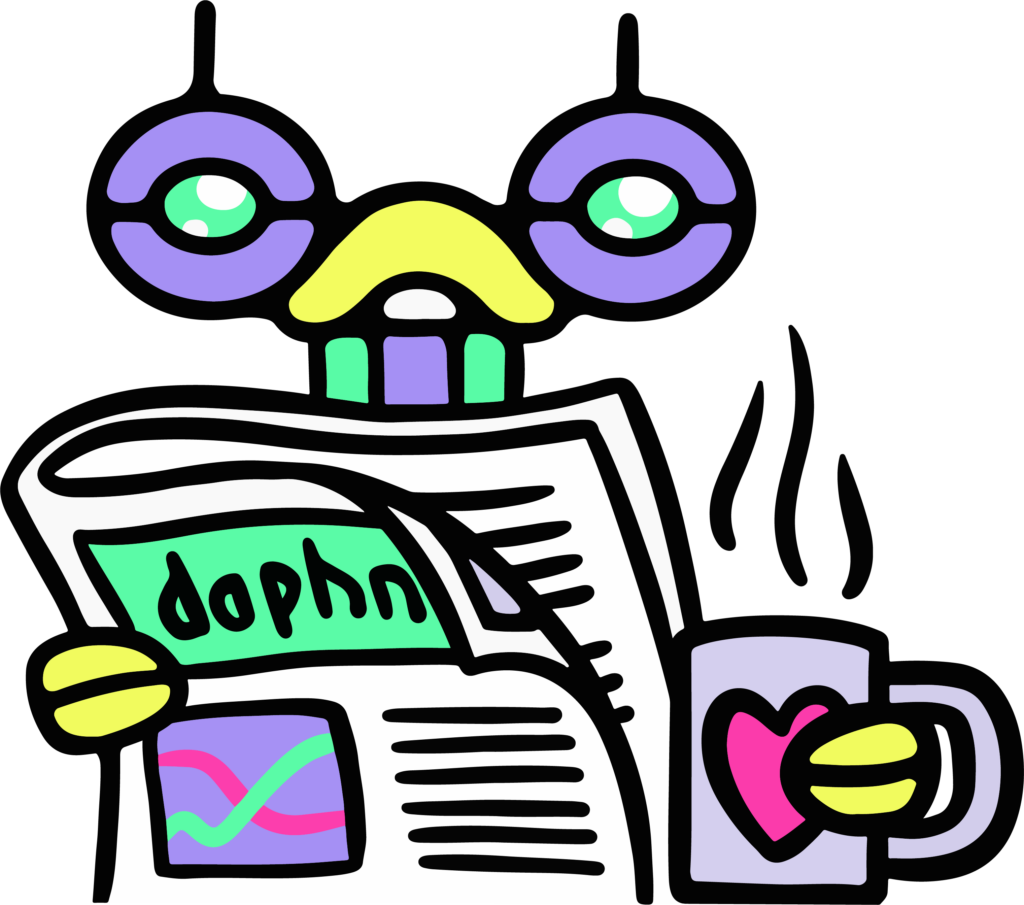 financing, refinancing
and exist in 2021
daphni poker nights organized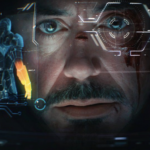 Recently a lot of founders I am in contact with confessed that they received calls from VC just after they incorporated their company or after they updated their Linkedin [...]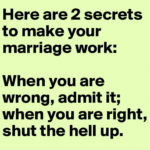 Last but not least on the series covering exits: how to make things work with your acquirer. Of course, selling your company is a huge step, but most of the time the [...]