Since daphni's creation, our motto has been "Build da City. For. Good." Our raison d'être has been to support projects that change usage in a virtuous way, like Back Market, Swile, Hubcycle, AguaBlanca. The companies we support are building products or services that can change the way we live. Daphni "société à mission", sa "raison d'être"

As a "société à mission", Daphni's raison d'être as set forth in its status is as follows: Mindful of our responsibility towards future generations, the company's purpose is to put the contribution to a better and sustainable world, accelerated by technology, at the heart of its commitments and investments. In order to achieve its mission, the company pursues the following social and environmental objectives as part of its activity:
1. to empower and support the companies that we are backing in order to actively participate in the transition to a more responsible world
2. to apply to ourselves the environmental and social standards that underpin our raison d'être
3. to communicate and share with our stakeholders, communities, the ethical, social and environmental values that drive us.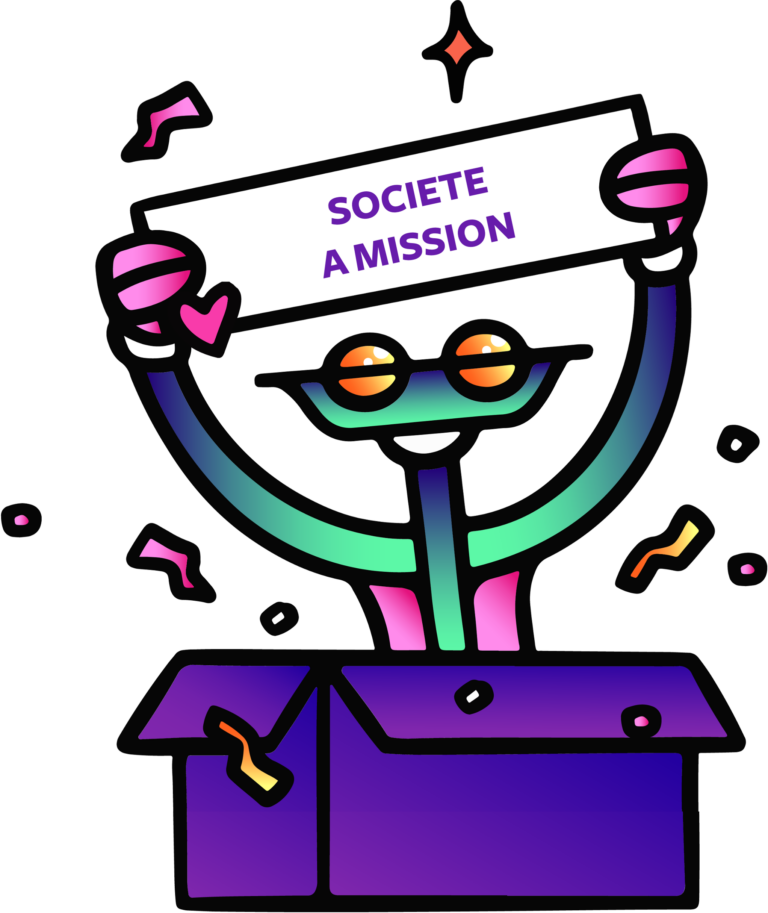 Daphni is certified B Corporation!
Since our creation in 2015, we like to say that we invest in founders willing to BUILD DA CITY FOR GOOD. At that time, we were already strongly convinced that entrepreneurs were part of the ones who could tackle some of the century's biggest issues and have a strong impact on the society, the environment, the next generation and the world as a whole!
Yellow's SFDR Sustainability Risk Statement​

As part of its compliance with the SFDR regulation, daphni publishes its sustainability risk policy on investment decision-making for the Yellow fund.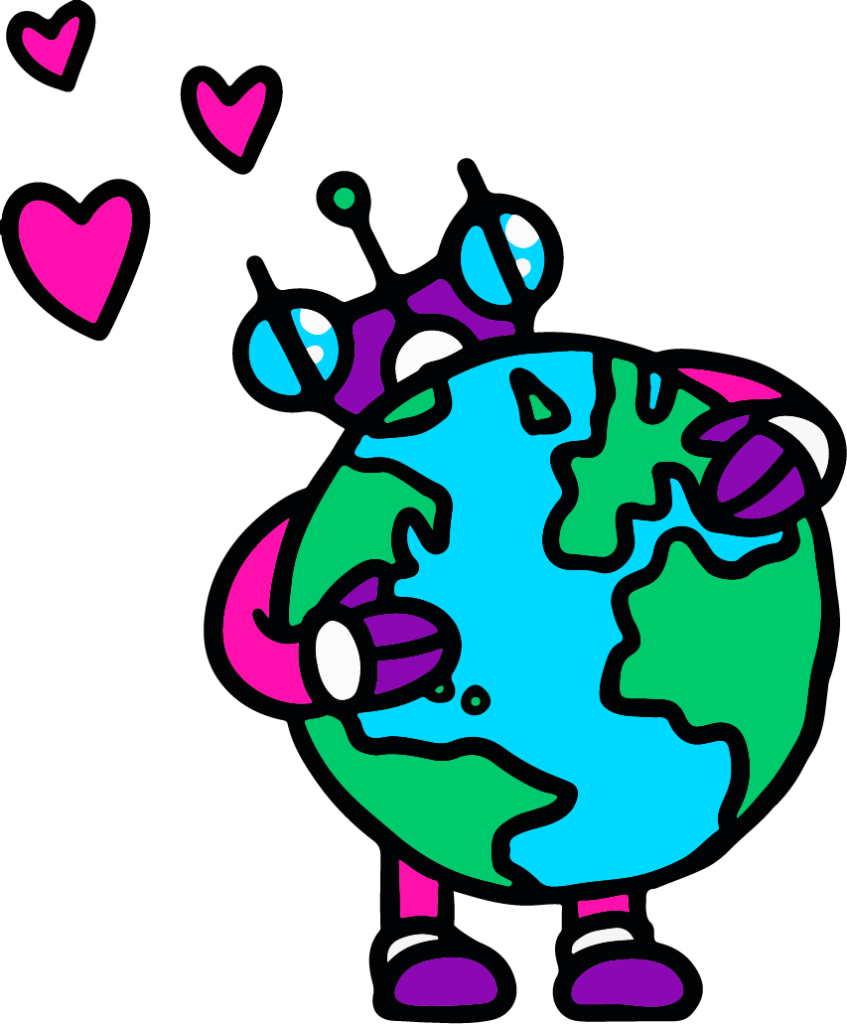 The ESG / "Tech for Good" approach in daphni's investment approach
We are convinced that tomorrow's successes will be rooted in today's changes. That is why our investment strategy is based on companies that support the development of new usages, whether personal or professional. These changes in usage, driven by the vision of the men and women who create the companies we invest in, are naturally in line with the major challenges facing our society and our planet.
We share with them the belief that technology and innovation contribute to building a better world. As such, the daphni team is one of the few in the market to be able to demonstrate the compatibility between Tech for Good and value creation: more than half of our historical portfolio already falls within this ESG framework, and we expect this proportion to increase.
Each of Daphni's investments are made by assessing both financial and extra-financial criteria, including environmental, social and governance criteria.
Our ESG approach is embedded at all levels of the Daphni ecosystem to ensure consistency between our commitments and our achievements. With this in mind, Daphni committed itself to numerous initiatives, both human and financial.