Damien is ESG Manager at daphni. He is the guardian of Daphni's raison d'être and supports all its stakeholders in taking social and environmental issues into account. Before joining Daphni, Damien worked for an institutional investor, covering all types of Impact Investing and ESG (Environment, Social and Governance) issues. He is a graduate of the IESEG management school. His long-term goal is to participate in building a more sustainable future.
Never shies away from a debate
He is presented with food
Why did he join the VC world?​
To be inspired by entrepreneurs who want to tackle social and environnemental issues
Curious, outgoing and adaptable
Talk about your favorite restaurant
 Tech for good, circular economy, impact
Reduce meat, eat local and seasonal food
Help daphni to build a sustainable future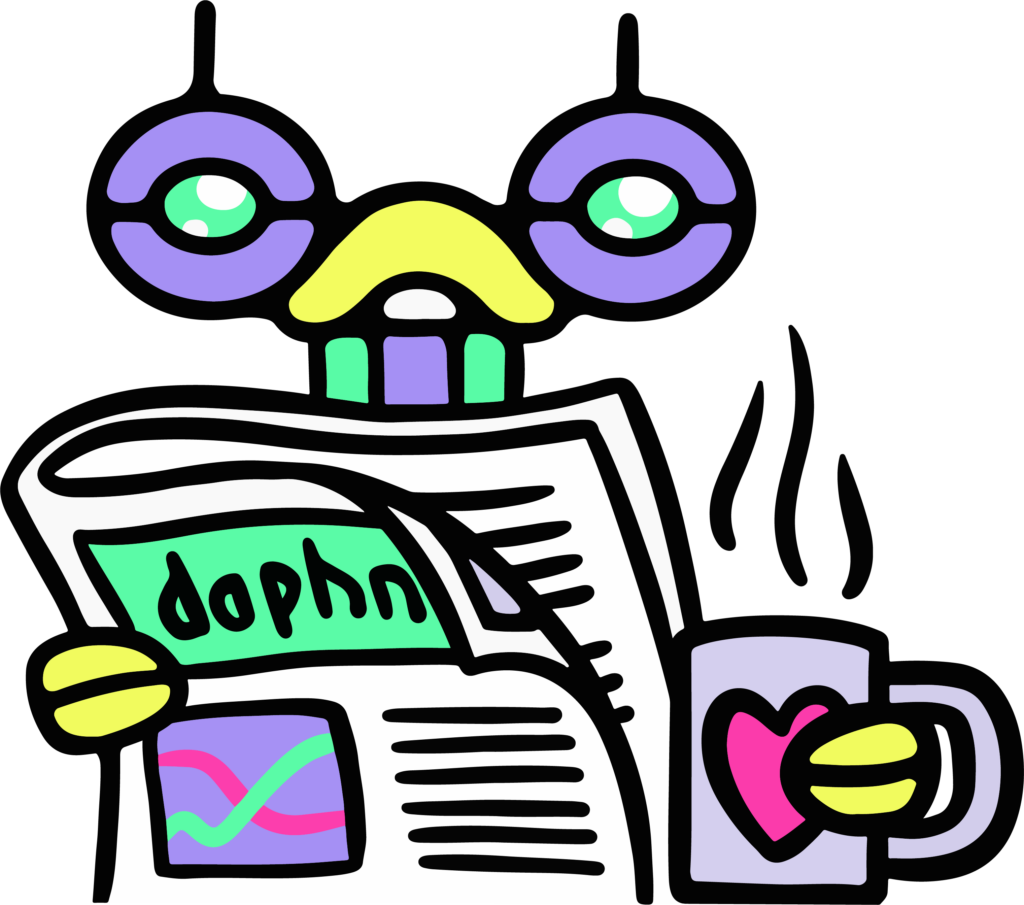 climate fresks facilitated
decks of impact projects reviewed
plants grew (and still alive!)